Shonen Jump's Average Circulation Hit 1.74 Million in 2018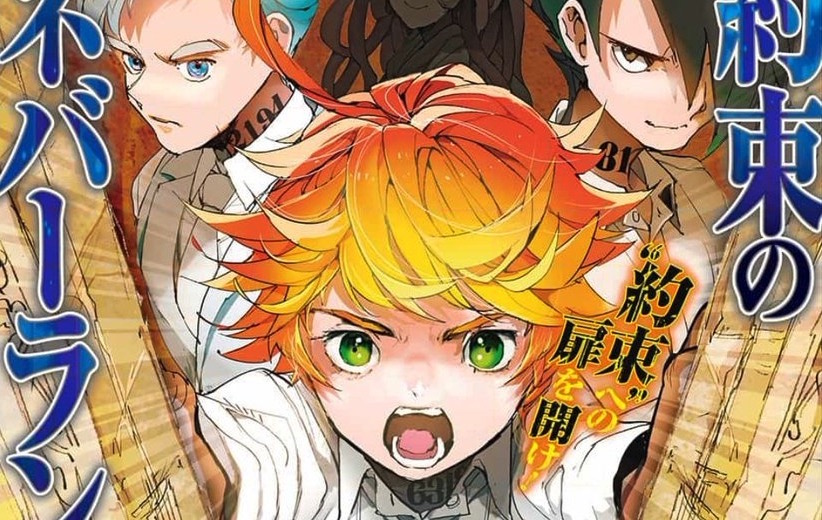 Those who find themselves curious about the numbers for some of Japan's biggest manga magazines can now get a little insight thanks to Shueisha's Media Guide 2019. The latest version of the document was released to provide publication information to advertisers, but it also gives the rest of us an idea of just how many copies of periodicals like Shonen Jump are currently in circulation.
As expected, Weekly Shonen Jump tops the numbers for boys' and men's magazines, with an average circulation of 1,740,000. Here are the rest of the numbers for some of Shueisha's male-targeted magazines:
V Jump – 187,500
Saikyō Jump – 150,000
Jump SQ. – 210,000 (digital included)
Weekly Young Jump – 506,000
Ultra Jump – 36,000
Grand Jump – 170,000
2.4 million weekly active users visit the Shonen Jump+ website and app. While there isn't a breakdown of gender demographics for Shonen Jump, Shueisha offered up some age-based statistics.
Weekly Shonen Jump readers by age:
25 years or older – 27.4%
19 to 25 years old – 25.8%
16-18 years old – 17.6%
13-15 years old – 16.4%
10-12 years old – 9.6%
9 years old or younger – 3.2%
One of the magazines Shueisha did break down into gender demographics was V Jump. 90% of its readers are men and 10% are women. Age wise, upper elementary school readers make up a solid quarter of the audience.
On the girls' and women's magazines front, Ribon leads the charge with an average circulation of 145,000. As for the rest:
Bessatsu Margaret – 131,000
Cocohana – 54,000
Office YOU – 52,000
Margaret – 38,000
The Margaret – 36,000
Cookie – 34,000
Upper elementary school students make up 66.6% of the audience for Ribon, while 17.2% are in lower elementary school, 11.4% are in middle school, and 3.3% are the age of high school students or older.
Source: Shueisha Ad Navi via Anime News Network