One-Man Anime Talent Returns with Staff and New Short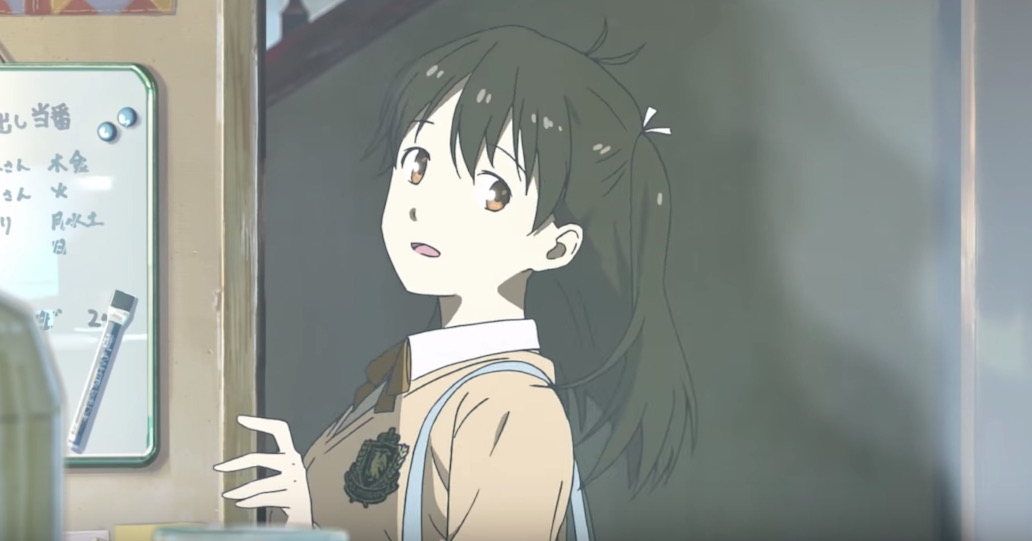 The spirit of the early work of Makoto Shinkai and similarly driven creators continues, and the amazing one-man anime talent known as loudraw is back with another impressive piece of work. Following up on a dazzling graduation project a couple years ago, loudraw returns with a staff and a new professional short titled Mirai Sozo-ki (Chronicle of an Imagined Future).
In addition to direction, story, and character designs by loudraw, the short features the efforts of a team of animators at the creator's recently established Flat Studio. Check out the results below.
Source: YouTube via SoraNews24