Makoto Shinkai Movies Need Sex, Says Gundam Creator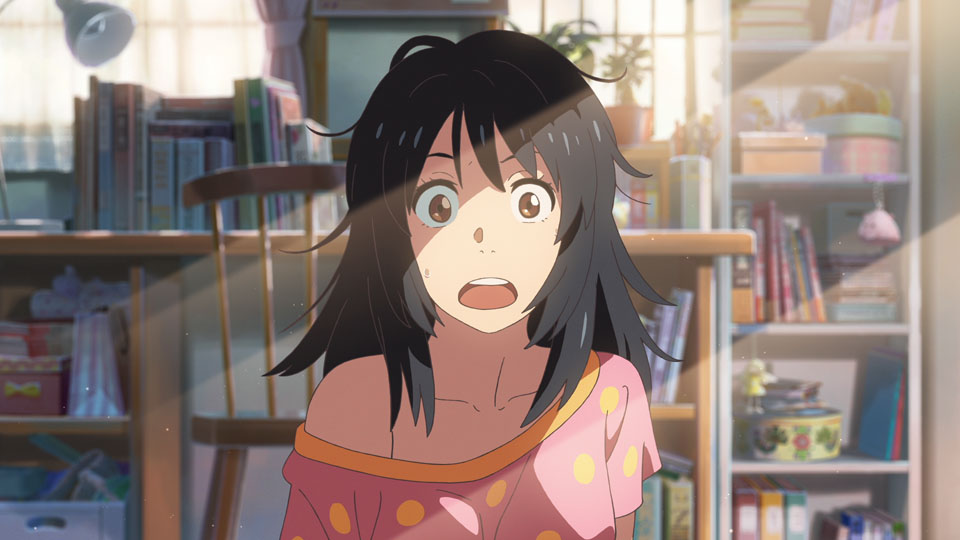 Just like the song says, George Michael wants YOUR sex. Gundam creator Yoshiyuki Tomino, on the other hand, wants absolutely any sex at all in a Makoto Shinkai film, which he says are lacking in physical intimacy.
Tomino recently spoke with Japan's Weekly Playboy magazine while promoting the upcoming release of the theatrical compilation film for Gundam: Reconguista in G. The outspoken veteran of the industry said he considers both Kyoto Animation and Makoto Shinkai his rivals, but he took a moment to describe one thing Shinkai's films are missing completely.
According to Tomino, Shinkai's movies are "stories about a boy and a girl who are always stretching out their hands towards each other … and yet the boy's hand never reaches the girl's crotch."
He went on to question, "Why do they never go further?" Tomino would like to see Shinkai make a story in which the characters "aren't just satisfied with no physicality." He added that Shinkai is still young, though, so he can make films like that.
So, does this mean that we can expect a bunch of sex in Tomino's latest project? Considering the fact that he told the Mainichi Shimbun that he wants Reconguista in G to be a movie kids can see, even if their parents will "definitely not understand it," probably not!
Source: Weekly Playboy via Mantan-Web, Anime News Network