She Professed Herself Pupil of the Wise Man Anime Hits January 11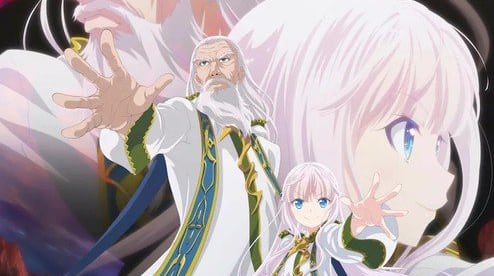 It has been professed: the anime adaptation of She Professed Herself Pupil of the Wise Man will hit screens starting January 11.
The series is based on the light novels by Hirotsugu Ryusen, in which a VRMMO player is transported into the real world of his game—as a cute young girl.
It'll star:
Nichika Omori as Mira
Yui Horie as Mariana
Ayane Sakura as Amaratte
Isao Sasaki as Danblf
Ayumu Murase as Solomon
Minami Hinata as Luminaria
Yūko Natsuyoshi as Emera
Yae Sakura as Frikka
Hiroki Yasumoto as Asbal
Junichi Saito as Zef
Kanomi Izawa as Tact
Funimation will be streaming the show.
Here's how Seven Seas describes the original light novels:
Sakamori Kagami was one of the top players in the VRMMO Ark Earth Online as Danblf, a veteran summoner with the gravitas to match his elite status. When he falls asleep playing one day, he's transported to a world where the game is reality—but instead of his all-powerful avatar, he's stuck in the body of a cute young girl! He can't let anyone know that this little cutie is really Danblf, so he takes the name "Mira" and claims to be Danblf's disciple. If this gets out, he'll never live it down!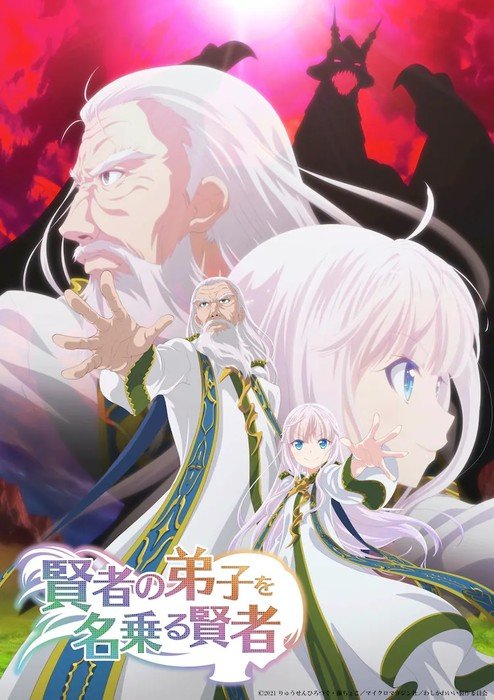 Source: ANN