Shangri-La Frontier Anime Shares Debut, Song Info, New Visual and More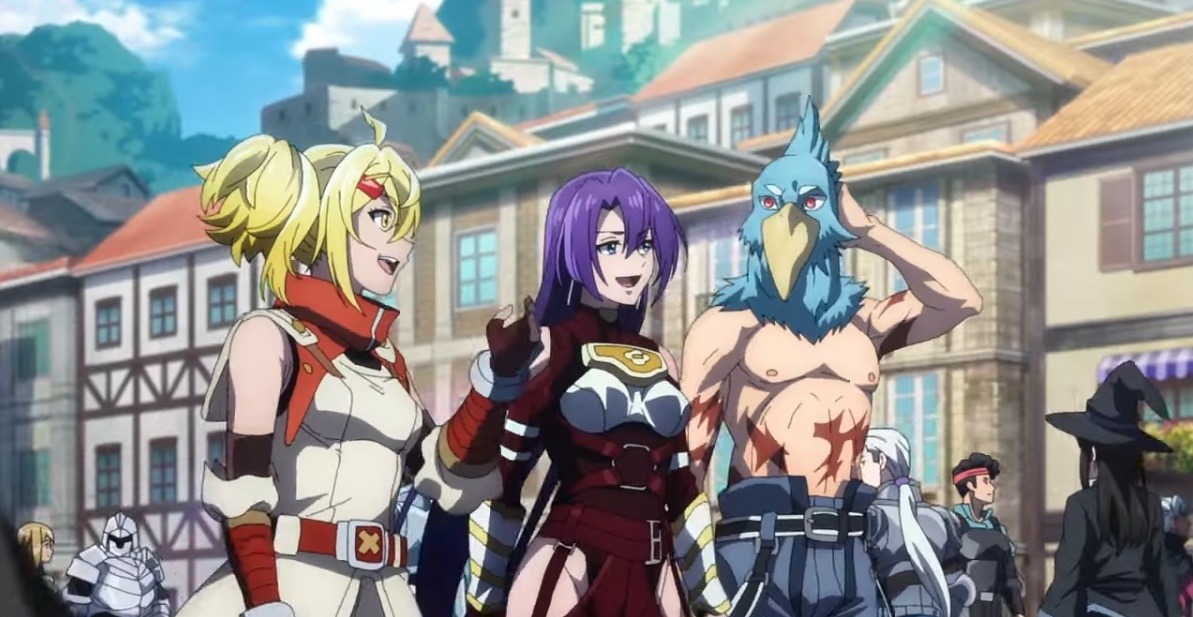 Some new info was just made public about Shangri-La Frontier, including the fact it's debuting on October 1. We've also learned that the opening theme song is titled "Broken Games" and performed by FZMZ, while the ending theme song is called "Ace" and performed by Chico. However, no clips of the songs have been released yet.
This key visual was also unveiled:
In terms of just-revealed cast, we know now that Yumiri Hanamori plays Psyger-100, Sayaka Senbongi plays Animalia, and Seiichirō Yamashita plays Orcelott.
It had previously been revealed that Yūma Uchida plays Sunraku/Rakurō Hizutome, Azumi Waki plays Psyger-0/Rei Saiga, Yōko Hikasa plays Arthur Pencilgon/Towa Amane, Makoto Koichi plays Oikatzo/Kei Uomi, Rina Hidaka plays Emul, and Akio Ohtsuka plays Viceash.
The anime is being made at C2C, with Toshiyuki Kubooka of Wandering Witch – The Journey of Elaina helming the project as director. The person in charge of writing the series scripts as well as supervising them is Kazuyuki Fudeyasu, who is known for working on Black Clover, Dropkick on My Devil!, and Record of Ragnarok. Credit for composing the music goes to monaca.
The franchise started out as a web novel by Katarina. Since then it has also received a manga adaptation by Ryōsuke Fuji, which Kodansha publishes in English. Kodansha gave this description of its plot:
Second year high school student Rakurō Hizutome is interested in one thing only: finding "shitty games" and beating the crap out of them. His gaming skills are second to none, and no game is too bad for him to enjoy. So when he's introduced to the new VR game Shangri-La Frontier, he does what he does best—min-maxes and skips the prologue to jump straight into the action. But can even an expert gamer like Rakurō discover all the secrets that Shangri-La Frontier hides…?
Source: ANN
____
Danica Davidson is the author of the bestselling Manga Art for Beginners with artist Melanie Westin, plus its sequel, Manga Art for Everyone, and the first-of-its-kind manga chalk book Chalk Art Manga, both illustrated by professional Japanese mangaka Rena Saiya. Check out her other comics and books at www.danicadavidson.com.