Serial Experiments Lain Goes "Open Source" for Fan Projects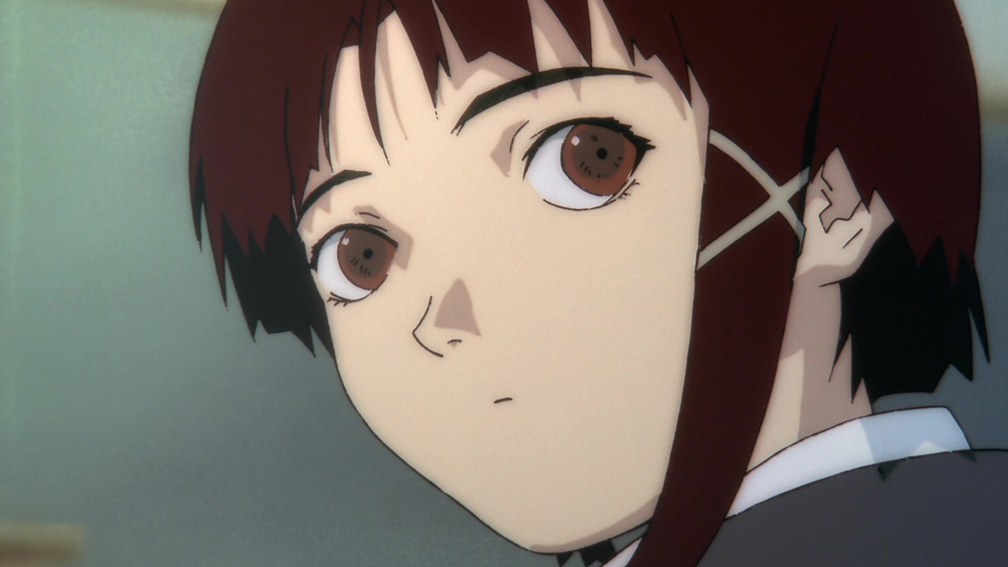 Present day. Present time.
For those who know the 1998 cyberpunk anime Serial Experiments Lain, those four words still evoke a haunting, unforgettable world that seems more prescient every year. That may explain why Lain still holds such fascination with fans, who've produced a number of innovative works based on the series.
That fan activity has prompted Lain rights holder NBC Universal to officially make the series "open source." What does that mean? Essentially, fans have been freed to create "derivative works" based on the series —  think doujinshi or art that incorporates characters or scenes from the series.
Okay, some might argue, isn't most anime like that already? And while there is certainly a large grey zone in terms of fan art, etc., it's cool to see a rights holder condone fan activity, essentially saying: thanks for your interest in keeping this 21-year-old property alive — go wild with it!
There are a few limitations, which you might expect: don't use Lain characters in"adult content," or for "specific religious or political purposes."
For a full translation of the guidelines and more details, check out Otaquest's report. And if you haven't checked out Lain yet, perhaps our look back for the show's 20th anniversary will convince you to give it a try.
Source: Otaquest