Sentai Filmworks Licenses Classic Aura Battler Dunbine Anime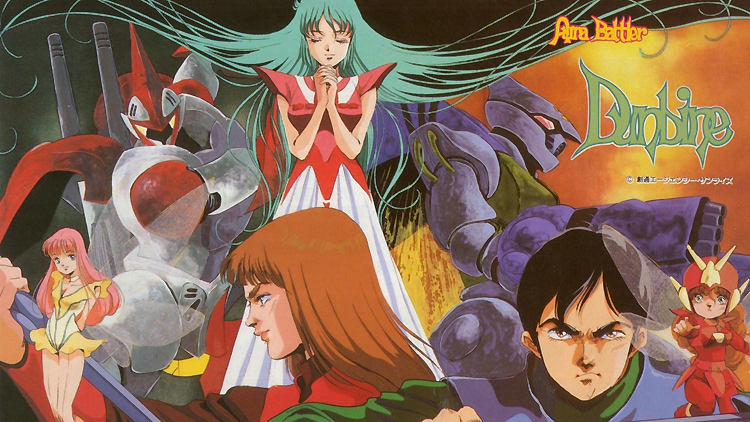 Here's some happy news for old-school anime fans: Sentai Filmworks has licensed the 1983 mecha series Aura Battler Dunbine for digital and home video release.
The series, which was directed by Gundam creator Yoshiyuki Tomino, ran for 49 episodes, and was based on the director's novel The Wings of Rean.
It was previously released in the U.S. by Sentai forerunner ADV Films.
Here's how Sentai describes the series:
Transported from his home in Tokyo, a seemingly ordinary 18-year-old Shou Zama finds himself in a new world known as Byston Well, a country that has been torn apart by overlord Drake Luft. Refusing to participate in Luft's evil plans, Shou joins the resistance where he uses his incredible Aura Powers to fight for freedom inside a lavender-colored mecha.
Source: ANN