Sentai Filmworks Adds Locodol Anime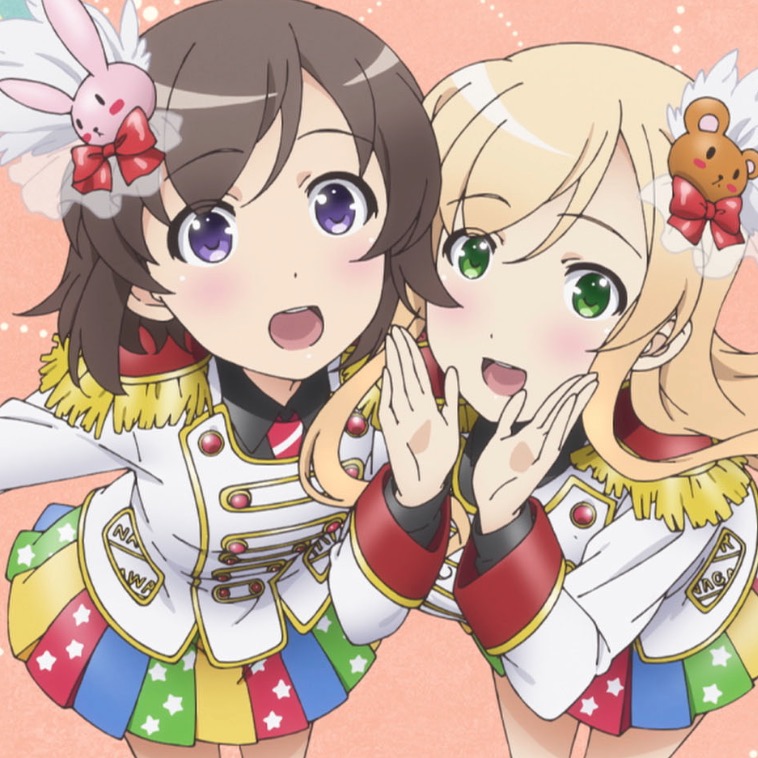 Sentai Filmworks' latest acquisition is the Locodol anime, based on the four-panel comedy manga by Kotaro Kosugi. The series is available now through select digital outlets, with a home video release to follow.
Locodol, AKA Futsū no Joshikōsei ga Locodol Yattemita, is directed by Munenori Nawa (R-15, Kissxsis), with Yuniko Ayana (Makura no Danshi, Ground Control to Psychoelectric Girl) on series composition for the feel. production.
Sentai describes the series:
[Locodol] tells the story of Nanako Usami, who is convinced by her uncle to form a local idol group, or "locodol" for short. Along with her upperclassman, Yukari Kohinata, and friends Yui and Mirai, they form "Nagarekawa Girls" to promote the town and its businesses.