Sengoku Youko Anime TV Series Drops in January 2024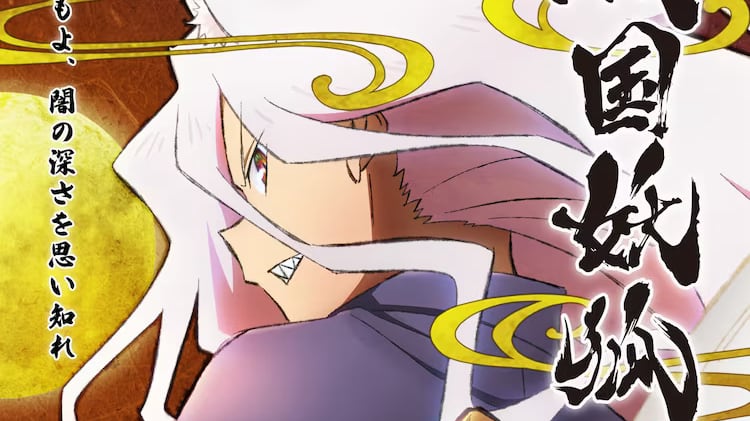 An anime adaptation of Satoshi Mizukami's manga Sengoku Youko is on the way. The series, which is being animated at White Fox, will hit the airwaves in January 2024 and run for three cours.
We've also got a trailer, key art, and a cast and staff listing.
The manga, which ran from 2007 to 2016, is about the rivalry between humans and monsters called katawara, and the mixed allegiances that develop between them.
The series will star:
Soma Saito as Jinka
Yuki Takada as Tama
Ryohei Kimura as Shinsuke
Tomoyo Kurosawa as Shakugan
Hiroki Nanami as Senya
Maaya Uchida as Tsukiko
And here's the staff:
Director: Masahiro Aizawa (Hakyu Hoshin Engi)
Scripts: Jukki Hanada (Steins;Gate)
Character designs: Yosuke Okuda (Conception)
Music: Evan Call (Violet Evergarden)
Studio White Fox is known for series like Re:Zero and Steins;Gate.
Here's how Tokyopop describes Sengoku Youko:
The world is divided into two factions: humans and monsters called katawara. Despite being a katawara, Tama loves humans and vows to protect them from evil, even if it means fighting her own kind. Her brother Jinka, however, hates humans, despite mostly being one. The siblings are joined by a cowardly swordsman named Shinsuke, who wants to learn how to become strong.
Source: Anime Trending