See How Madara Uchiha Plays in Jump Force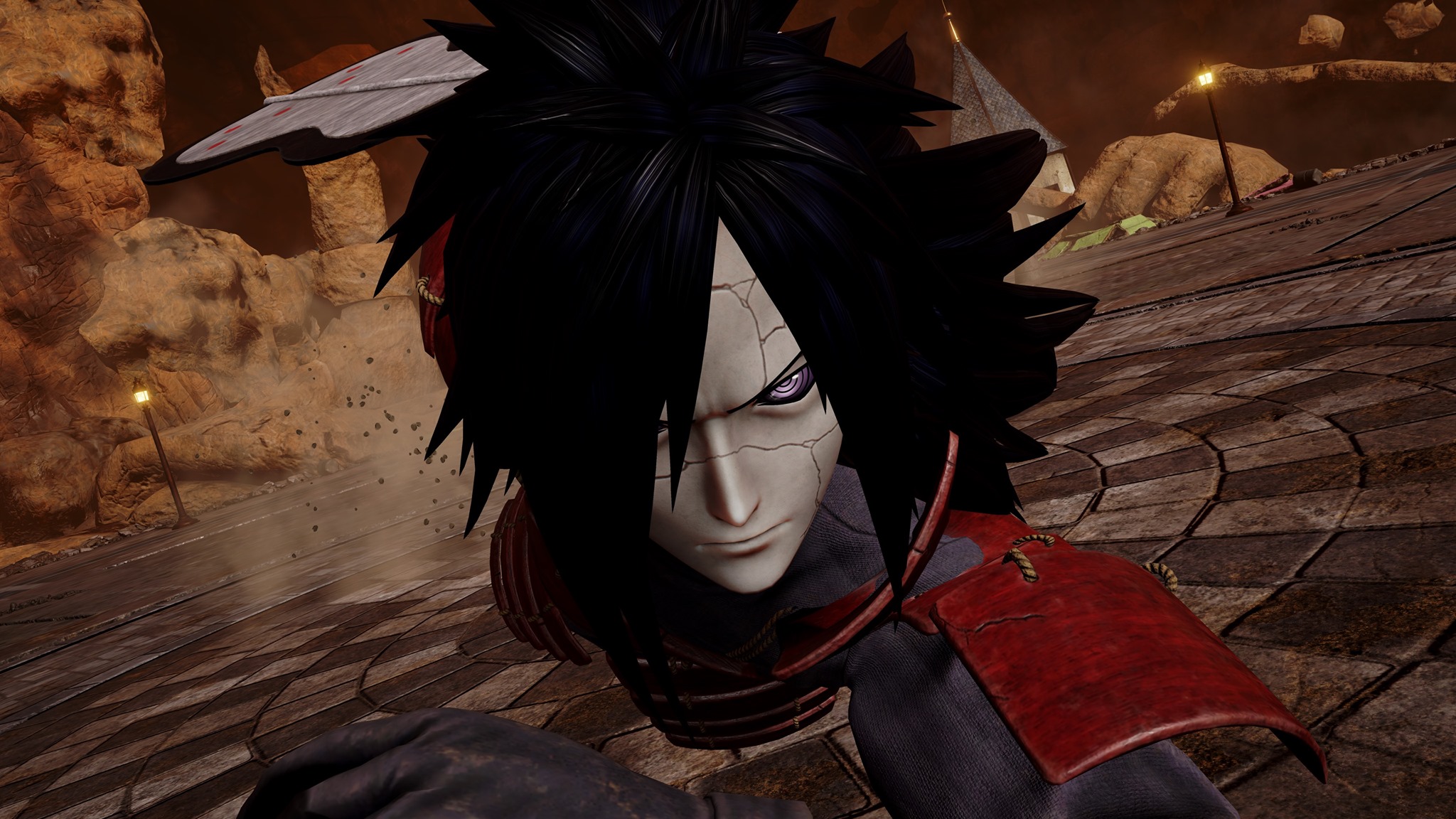 Jump Force players will officially be able to dig into the next DLC character, Naruto villain Madara Uchiha, when he drops in late 2019. For now, Bandai Namco is here with a new trailer showing how Madara plays in the crossover brawler.
Jump Force is available for PS4, Xbox One, and PC.