Saw Director Produces U.S./Japan Hulu Horror Series With AKB48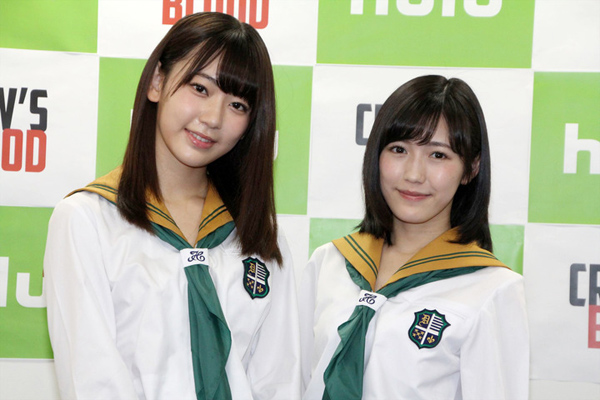 For horror fans, it sounds like a match made in heaven.
It is, in fact, a match made in Hulu, who have put together Saw II-IV director Darren Lynn Bousman and two members of pop supergroup AKB48 to create Crow's Blood, a six-episode horror miniseries that will debut on the streaming service in July.
Starring in the U.S.-Japan co-production will be Mayu Watanabe (AKB48) and Sakura Miyawaki (HKT48), who will play students at Dory International Girls Academy, where a series of strange events are unfolding.
Bousman, who serves as executive producer, says the series is a combines elements from western and Japanese horror.
"I realized within the first five minutes they weren't just singers, they were great actors," said Bousman of Watanabe and Miyawaki.
Looking forward to seeing how this one comes out.
Source: ANN