Sasaki and Miyano Anime Lands January 2022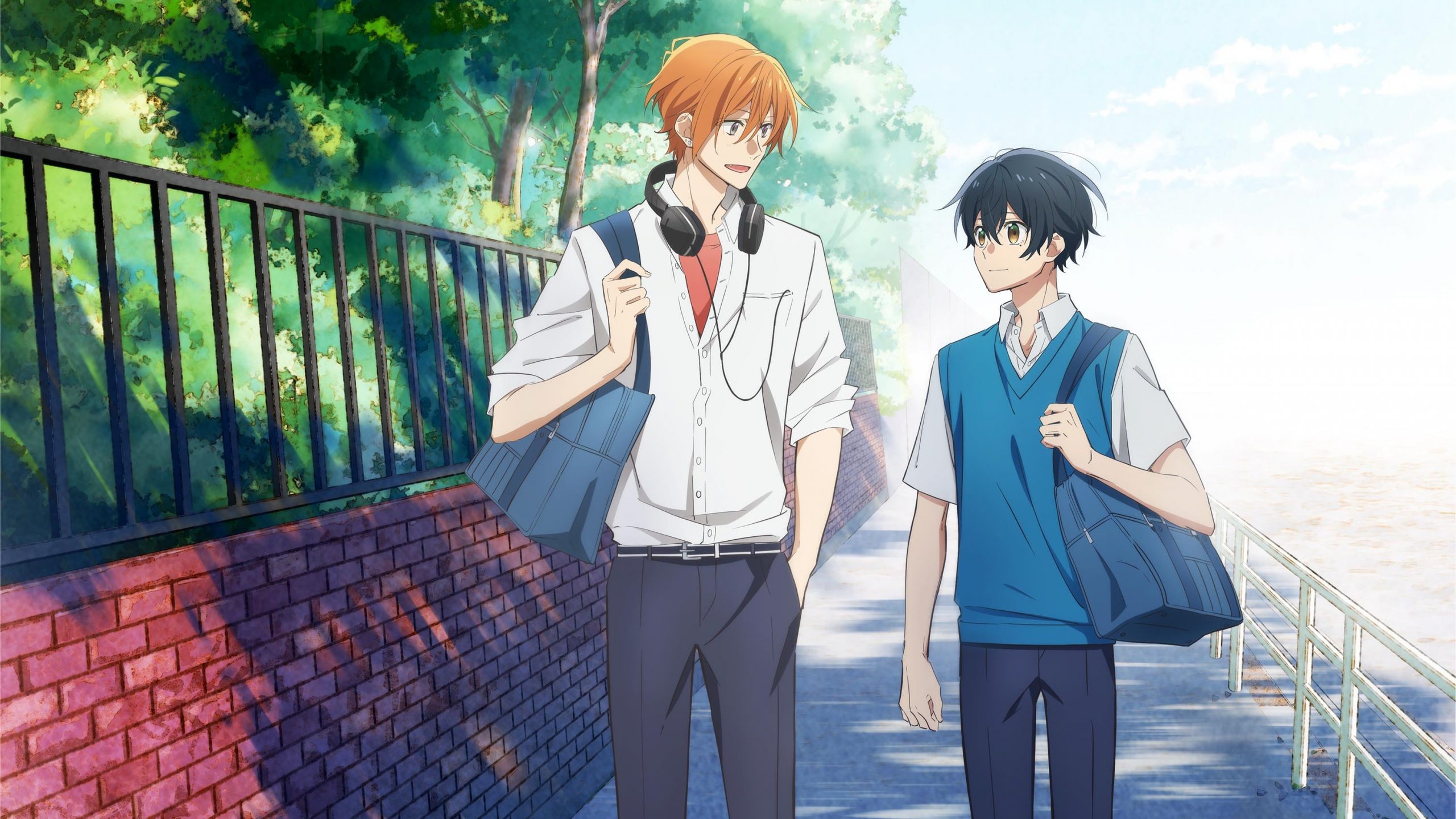 Sasaki and Miyano, the anime adaptation of Sho Harusono's manga of the same name, is set to hit screens in January 2022.
That's the word from a new teaser trailer for the series, a meta boys' love comedy.
Here's how Yen Press describes the original manga:
It all started like a typical old-school boys' love plotline—bad-boy senior meets adorably awkward underclassman, one of them falls in love, and so on and so forth. But although Miyano is a self-proclaimed boys' love expert, he hasn't quite realized…he's in one himself. Which means it's up to Sasaki to make sure their story has a happily ever after…!
The series is being directed by Shinji Ishihira (Fairy Tail) at DEEN with scripts from Yoshiko Nakamura (Super Lovers).
Source: ANN