Saga Prefecture Recruits Street Fighter's Sagat as Tourism Ambassador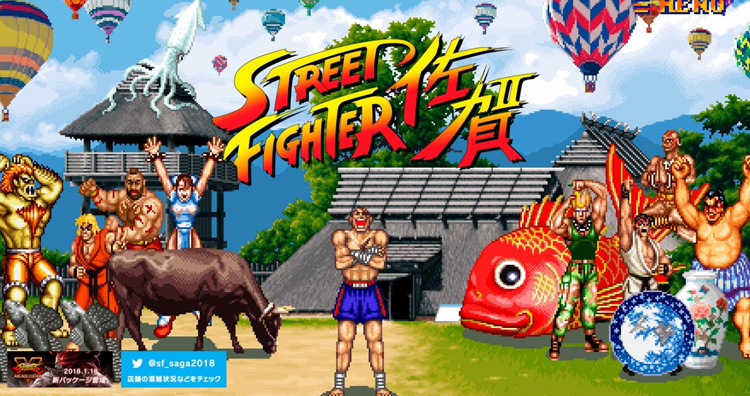 As you may be aware, especially if you're a long time Otaku USA reader, just about every Japanese prefecture, city and retailer has its own character to help promote sales and tourism.
Most are plump, cute animals that have trouble pushing their way through doors, but Saga Prefecture in Kyushu, one of Japan's four main islands, has taken a different route.
The prefecture has engaged the services of Sagat, the Muay Thai fighter from the Street Fighter series of video games. And yes—it's simply because Saga and Sagat sound similar.
Saga is planning a number of Sagat-themed souvenirs and an event in Tokyo this month that combines the Street Fighter character with local goods from Saga to encourage people to visit the prefecture.
By the way, if you're thinking to yourself, "why don't they do a campaign featuring RPG series Romancing SaGa?" the answer is: they already did.
Source: Japan Times