Re:ZERO – The Frozen Bond Manga Prepares to End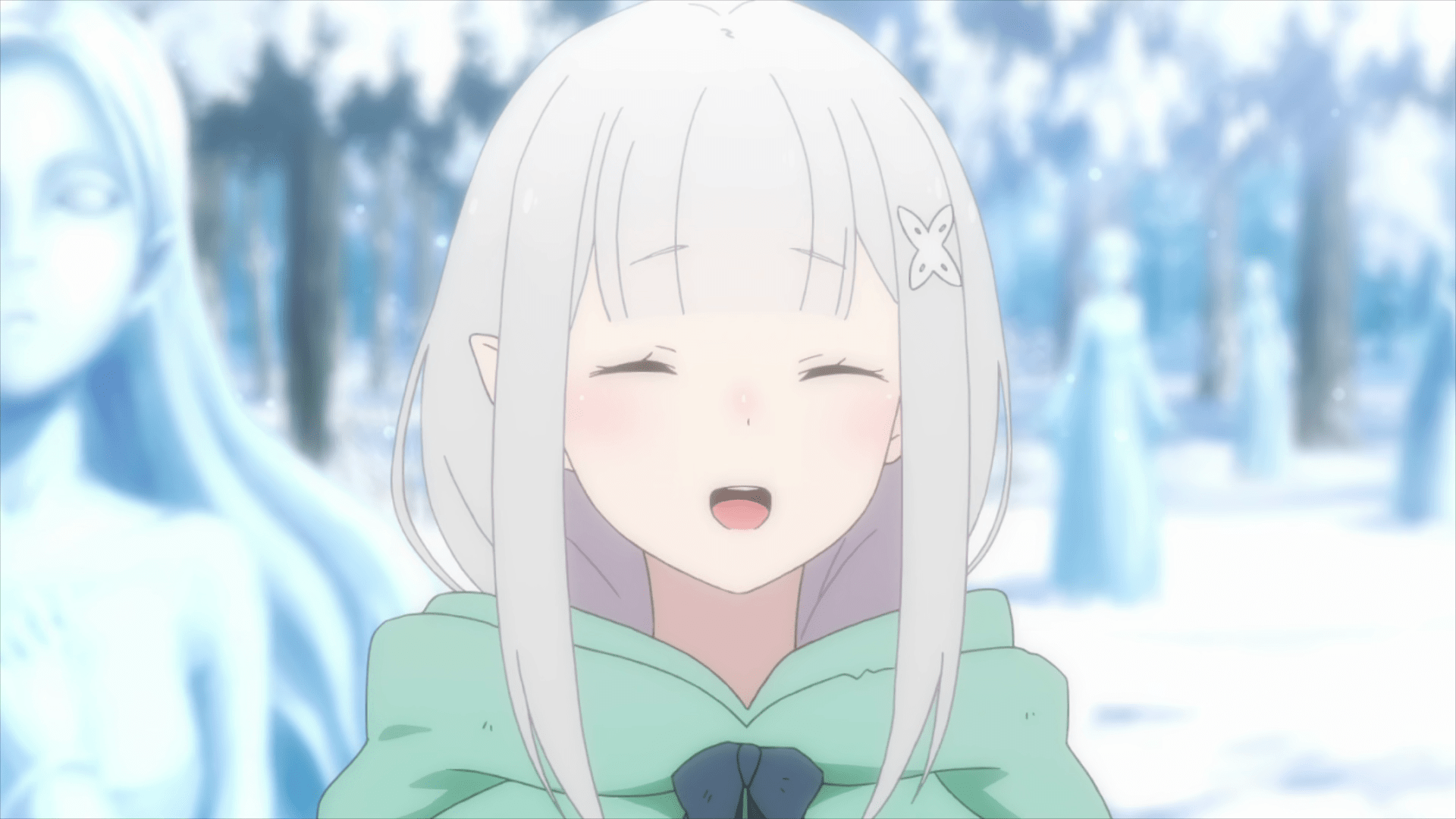 The Re:ZERO – The Frozen Bond OVA is currently being adapted into a manga by Minori Tsukahara, and the series is about to come to an end. As revealed in the second part of the manga's 14th chapter, the series will end in the upcoming third part, which hits Square Enix's Manga Up! app in Japan on June 6.
The manga first made its debut in the app last spring, and the second volume hit shelves in Japan on February 5, 2021. This all followed the November 2019 theatrical debut of the Frozen Bond OVA, which went on to be released physically in Japan and stream on Crunchyroll in April 2020.
For those who haven't seen it yet, the Frozen Bond OVA tells the story of the time Emilia and Puck first met, which was originally depicted in the Re:Zero Kara Hajimeru Zenjitsu-tan: Hyōketsu no Kizuna prequel novel.