Re:ZERO Season 2 is Netflix Japan's Most Watched Title Right Now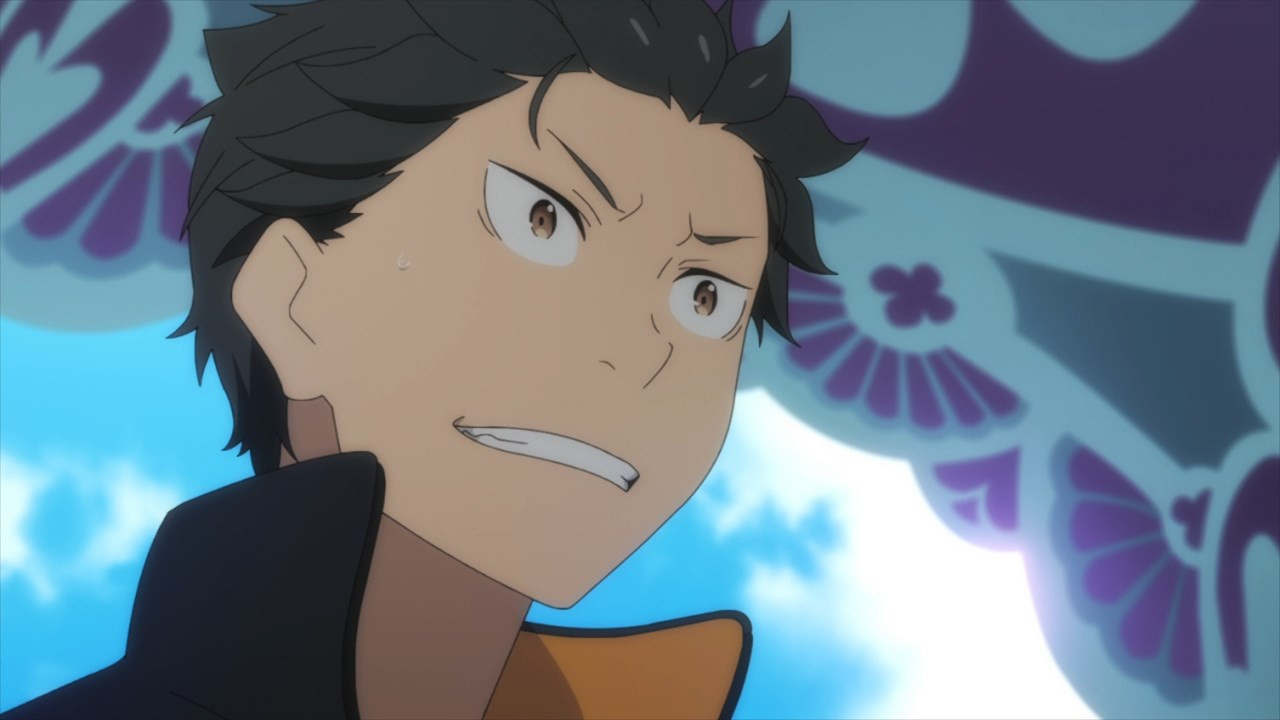 In Japan, Re:ZERO season 2 is currently streaming on Netflix alongside the Japanese broadcast, with just a few days of delay behind it. This seems to be working a treat for the series, as it is officially the most-watched title on Netflix Japan.
The official Netflix Japan Anime Twitter account celebrated the news with a screenshot of Subaru and the #1 show on the service. Take that, literally everything else on Netflix in Japan! Ram is the queen now!
This just goes to show that folks in Japan have great taste in anime. Or maybe they just really, really like watching Subaru suffer, because there's an awful lot of that going on in Re:ZERO season 2. Previously, the new season was ranked at the top of Japan's summer 2020 charts.
Meanwhile, outside of Japan, Re:ZERO Season 2 is currently being simulcast on Crunchyroll as it airs. Here's how it sums up the series as a whole:
Natsuki Subaru, an ordinary high school student, is on his way home from the convenience store when he finds himself transported to another world. As he's lost and confused in a new world where he doesn't even know left from right, the only person to reach out to him was a beautiful girl with silver hair. Determined to repay her somehow for saving him from his own despair, Subaru agrees to help the girl find something she's looking for…
Source: Netflix Japan Anime via Crunchyroll