Rent-a-Girlfriend Mobile Game Prepares to End Service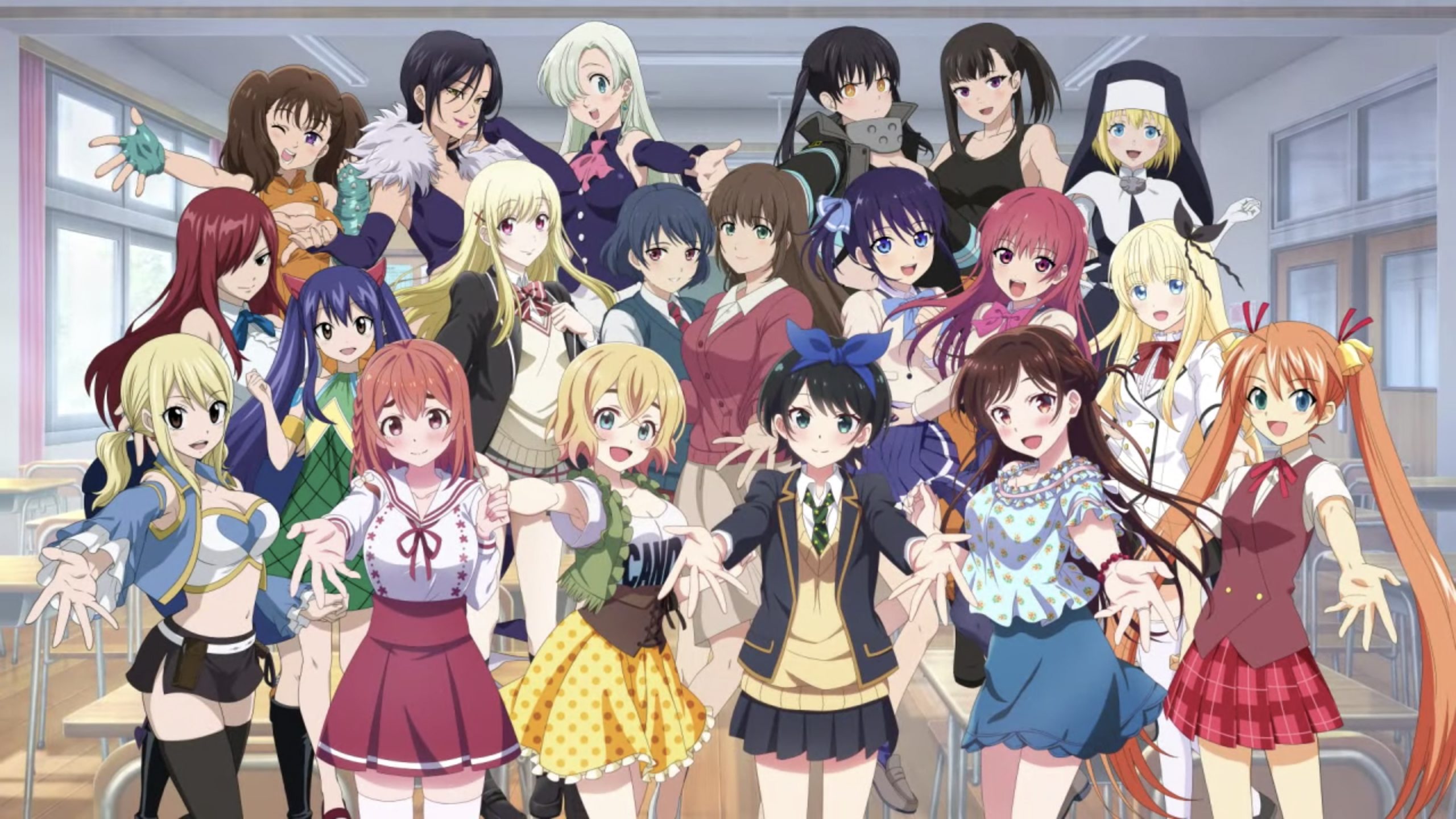 The Rent-a-Girlfriend anime—based on the manga by Reiji Miyajima—may be rolling on with a third season in the future, but it's officially the end of the road for the mobile game. Rent-a-Girlfriend Heroine All-Stars was initially revealed back in July 2021, and with a little over a year of service under its belt it will be shutting down on January 25, 2023.
Ahead of that, in-game currency will be available to purchase until November 30, and all unused currency will be refunded to the player once the service ends. 
In addition to following the general concept of Miyajima's manga, the Rent-a-Girlfriend mobile game tossed in heroines from other Weekly Shonen Magazine series for good measure, introducing them to the rental girlfriend world through puzzle games. 
Crunchyroll streams the anime and Kodansha publishes the original Rent-a-Girlfriend manga in America, giving this description for it:
"You can rent a girlfriend, but can you buy love? Reeling from a bad breakup, Kazuya rents the beautiful, polite Chizuru for a date. But rock bottom might be so much lower than he thought! Chizuru is much more than the pretty face and sweet demeanor he thought he'd bargained for…
In today's Japan, 'rental' services can deliver an afternoon with a 'friend,' a 'parent,' even a fake girlfriend! After a staggering betrayal by his girlfriend, hapless freshman Kazuya gets just desperate enough to give it a try. But he quickly discovers how complicated it can be to 'rent' an emotional connection, and his new 'girlfriend,' who's trying to keep her side hustle secret, will panic when she finds out her real life and Kazuya's are intertwined in surprising ways! Family, school, and life all start to go wrong, too… It's sweet but naïve boy meets cute but ruthless girl in this 21st-century manga rom-com!"
Via Crunchyroll News