Rent-A-Girlfriend Gets Live-Action TV Series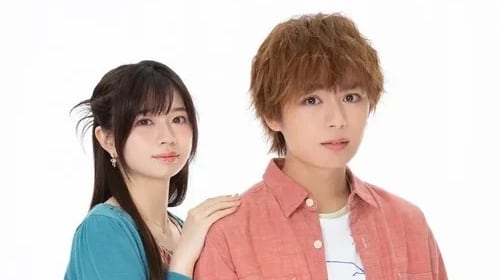 Rent-A-Girlfriend, the manga-turned-anime from Reiji Miyajima, is now set to get a live-action TV adaptation.
The show will premiere in July, the same month as the second season of the anime. That's a lot of Rent-A-Girlfriend!
Kazuya Kinoshita will be played by Ryusei Onishi, a member of idol group Naniwa Danshi. Chizuru Mizuhara will be played by Hiyori Sakurada, who appeared in the live-action Tokyo Ghoul film.
Here's how Kodansha Comics describes the original manga:
You can rent a girlfriend, but can you buy love? Hapless college first-year Kazuya Kinoshita, reeling from a bad breakup, rents a few hours of friendly companionship at the aquarium with the idol-beautiful and polite Chizuru. But rock bottom might be lower than Kazuya thought! Family, school, and life all start to go wrong, and to make matters worse, Chizuru is much more than the Pretty Face and sweet demeanor he thought he'd bargained for…
Source: ANN