Rascal Does Not Dream of a Knapsack Kid Anime Film Premiere Date Set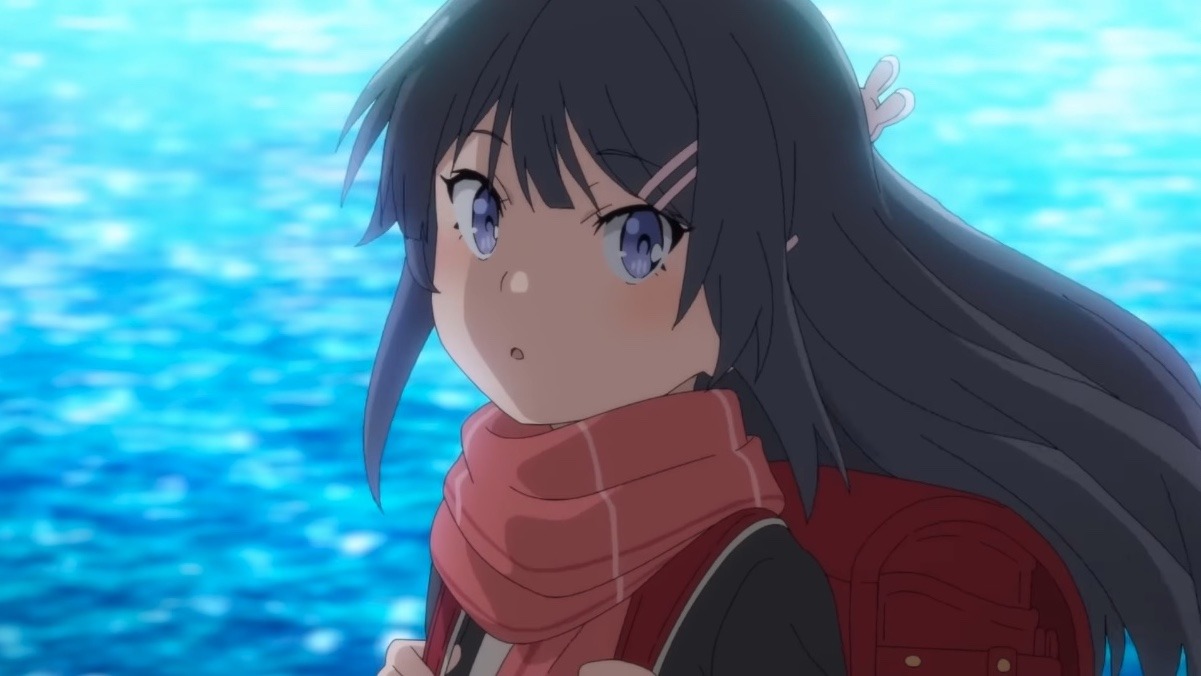 Last month we got to see the opening minutes of the latest film in the Seishun Buta Yarou series, Rascal Does Not Dream of a Sister Venturing Out, and now we have a date for the next. As revealed during the weekend's big Dengeki Bunko 30th anniversary event, the Rascal Does Not Dream of a Knapsack Kid anime film is set to open in Japan on December 1, and you can see a new teaser below. 
Yen Press publishes the original Rascal light novels as well as their manga adaptations. They gave this description for the Rascal Does Not Dream of a Sister Venturing Out light novel:
"WHAT WILL IT TAKE TO MAKE HER WISH COME TRUE? After a draining December, Sakuta is quickly nearing the end of his second year of high school. Since Mai is a third-year student, they don't have much time left together before graduation rolls around. Meanwhile, his sister, Kaede, is slowly but steadily venturing outdoors again. Just as she begins to find her footing, she announces her most ambitious goal yet—attending her brother's high school! Sakuta knows better than anyone how difficult this will be for Kaede, and he's ready to support her however he can. He's just not sure if that's what's best for her…or what she really wants…"
And here's how Crunchyroll describes the Rascal Does Not Dream of Bunny Girl Senpai TV anime:
Puberty syndrome – Abnormal experiences rumored on the internet to be caused by sensitivity and instability during adolescence. This year, Sakuta Azusagawa, a second-year student at a high school near Enoshima, meets several girls that are experiencing this "puberty syndrome." For instance, he meets a wild bunny girl in the library. She turns out to be an actress on hiatus, Mai Sakurajima, who is also his senior at the school. For some reason, no one else can see this enchanting girl. How did she become invisible…?