Prince of Tennis Gets Official Store in Shinjuku, Tokyo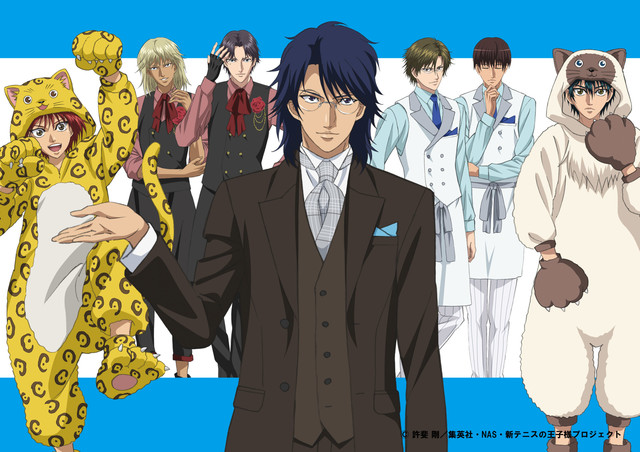 Big news for Prince of Tennis fans: the franchise is getting its first-ever official store.
The store, which will open in Shinjuku, Tokyo October 26, is called "Tenipurisuto," an abbreviation of "Tennis Prince Store."
A new visual, featuring iconic characters from the franchise, was unveiled to celebrate the news.
Coinciding with the opening of the store is the release of a new OVA, Prince of Tennis BEST GAMES!! Tezuka vs. Atobe.
The BEST GAMES!! OVA series retells some of the series, well, best games. Tezuka vs. Atobe is the first of three planned releases.
Source: Comic Natalie