Posable Demon Slayer: Kimetsu no Yaiba Figure Can Do It All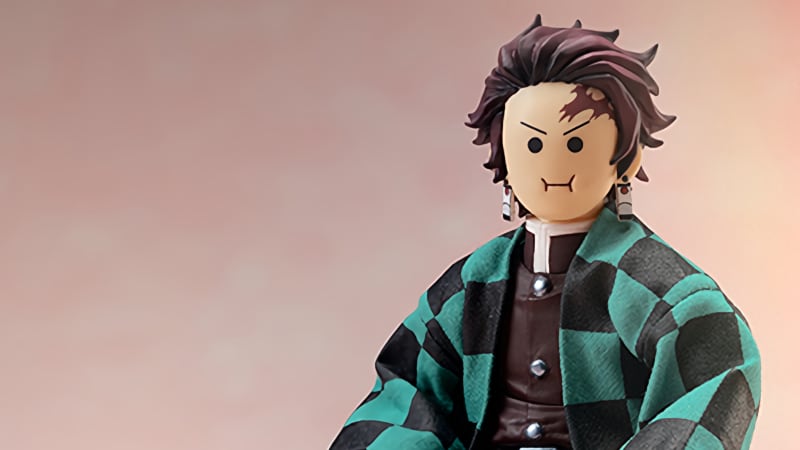 This is the most flexible figure we've seen in a while.
It's a figure of Tanjiro Kamado from the ultra-popular Demon Slayer: Kimetsu no Yaiba — and, man, just look at all he can do! Swinging a sword, kneeling down, making a face like he just ate a lemon… the possibilities are practically unlimited.
It's all thanks to a spread of swappable parts, including three facial expressions. The figure is designed by BUZZmod and released by Aniplex+. 
You'll have to wait a while to start the posing fun, though: preorders are open until April 26, and the figure doesn't actually ship until December. It goes for 8,800 yen, or about $80.
Demon Slayer: Kimetsu no Yaiba is, of course, the show that goes like this (says Hulu):
It is the Taisho Period in Japan. Tanjiro, a kindhearted boy who sells charcoal for a living, finds his family slaughtered by a demon. To make matters worse, his younger sister Nezuko, the sole survivor, has been transformed into a demon herself. Though devastated by this grim reality, Tanjiro resolves to become a "demon slayer" so that he can turn his sister back into a human, and kill the demon that massacred his family. A sorrowful tale of siblings in which the fates of humans and demons intertwine… begins now!
Source: Natalie