Pokémon Anime Prepares for Ash's Farewell, New Series in Dubbed Trailers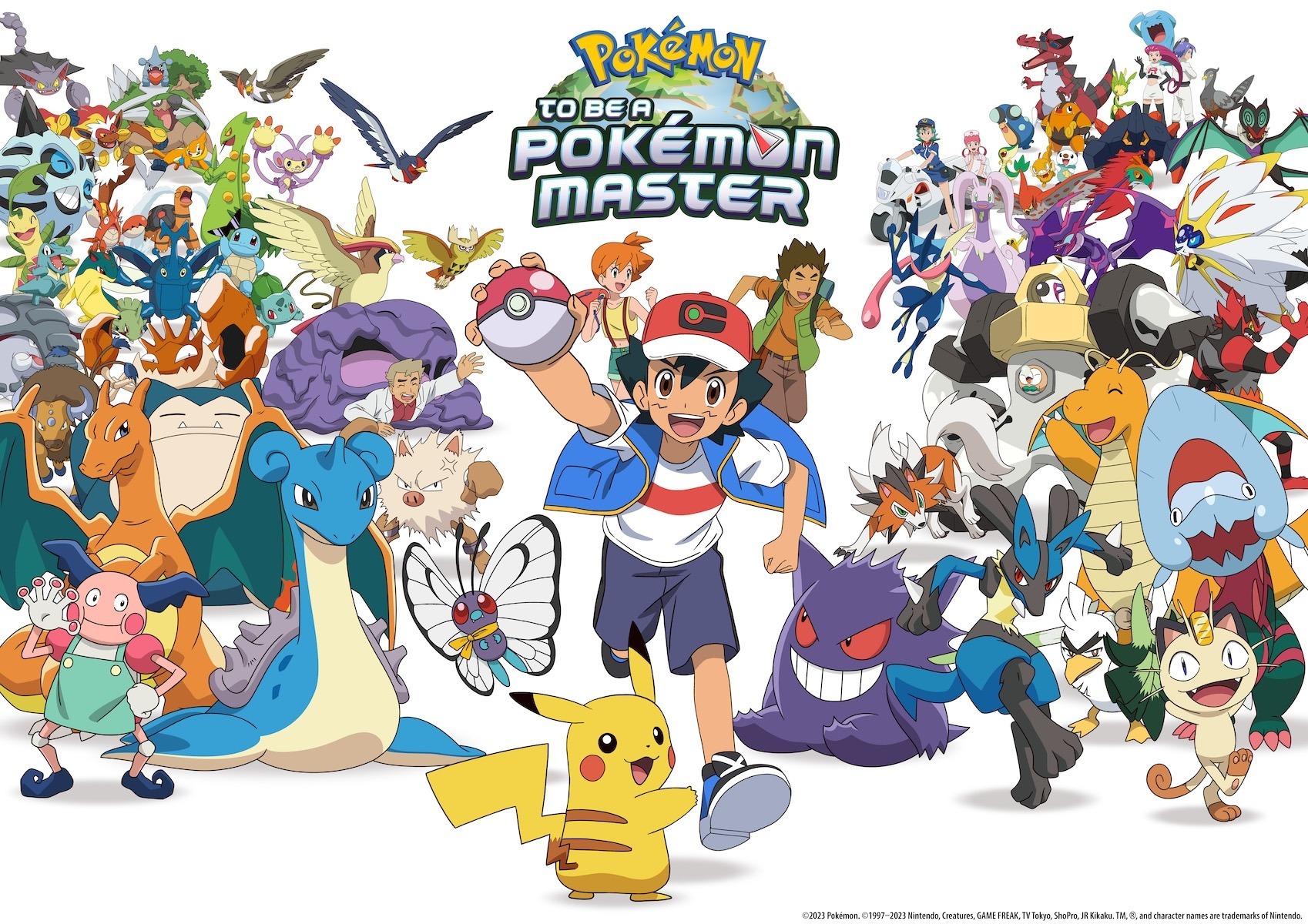 It's almost time to say goodbye to Ash and Pikachu in the English version of the Pokémon anime, while also welcoming the new series that's on the way right behind his exit. As revealed during the series' first-ever San Diego Comic-Con panel, the fourth and final part of Pokémon Ultimate Journeys: The Series will be titled Pokémon: To Be a Pokémon Master, featuring the wrap-up of the story of Ash and Pikachu.
That one is set to premiere on Netflix on September 8, and you can see a preview below.
The successor, Pokémon Horizons: The Series, previewed its English dub:
Along with a 10-minute sneak peek of episode 1: 
Anyone else feeling emotional about saying goodbye to Ash and Pikachu, or is it just us?
Source: Press Release