Please Tell Me! Galko-chan Manga Author Arrested on Suspicion of Importing Child Pornography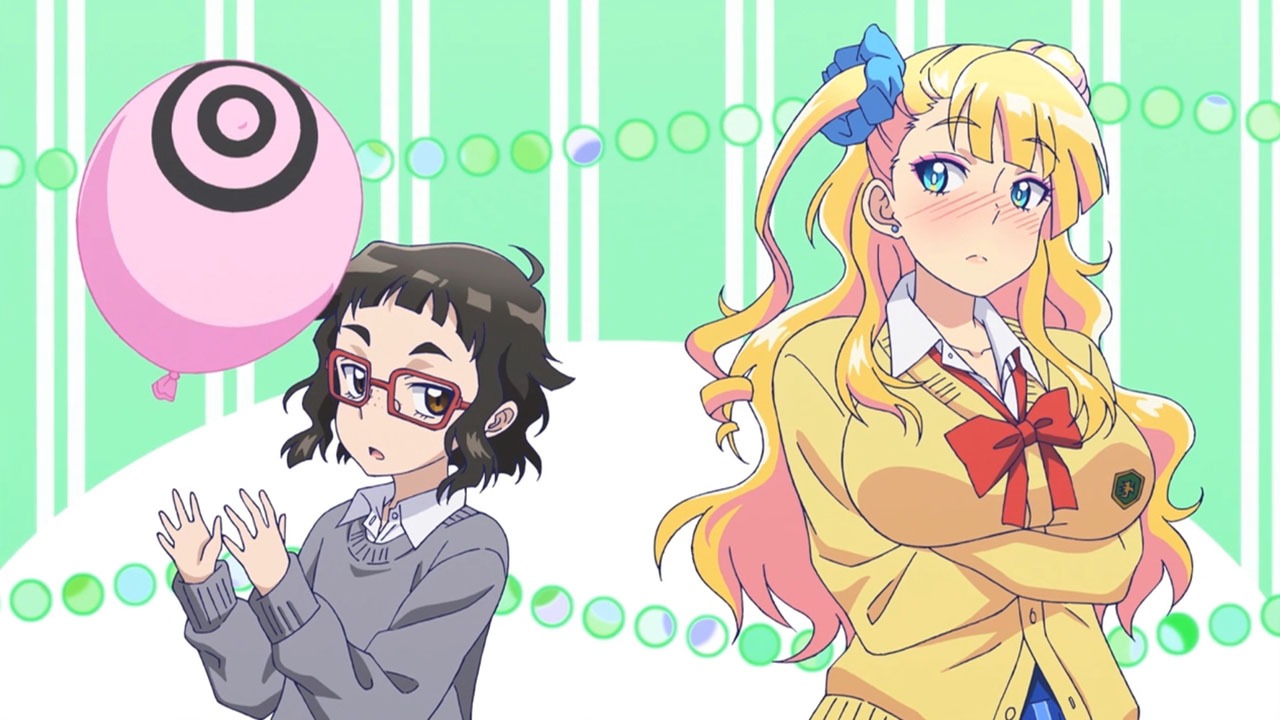 40-year-old manga author Kenya Suzuki—best known for creating the Please Tell Me! Galko-chan manga—went missing recently, but was eventually located after about a week. Now, reports have been circulating that Suzuki was arrested on suspicion of importing child pornography from Germany, and was allegedly in possession of six photo collections in violation of Japan's Customs Act.
The Aichi Prefectural Police arrested Suzuki, who admitted to them that he "desperately wanted to acquire nude photos of foreign children that cannot be acquired in Japan." Ultimately, with those imported books included, 46 books and publications that allegedly contained child pornography were confiscated from Suzuki's residence in Funabashi, Chiba prefecture.
According to reports, Suzuki allegedly imported the books from Germany in September and October of 2020. Those involved with the case are currently investigating the author on suspicion of violating Japan's Act on Punishment of Activities Relating to Child Prostitution and Child Pornography, and the Protection of Children. 
Source: Kyodo via Anime News Network