Pikachu and Hello Kitty Appointed as Osaka Expo 2025 Ambassadors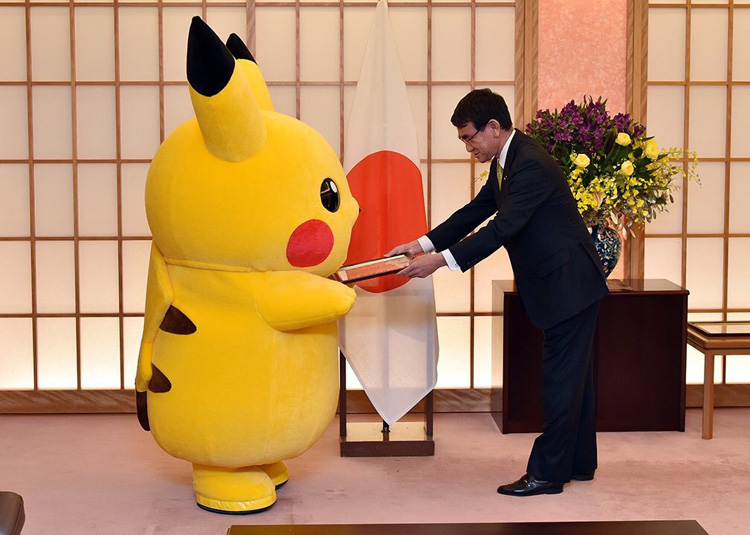 Back in 1970, Osaka hosted the world's fair, and as anyone who's read 20th Century Boys knows, Expo '70 was a giant success that influenced a whole generation of manga and anime creators (not to mention would-be scientists, businesspeople and more).
Now Osaka is bidding to host the world's fair again in 2025, and to help, they've brought in some serious backup.
Japan's foreign minster Taro Kono tweeted Wednesday he was appointing none other than Pikachu and Hello Kitty to promote Osaka for the 2025 expo.
Aside from being a major plot point in Naoki Urusawa's 20th Century Boys, Expo '70 was also the focus of Keiichi Hara's Crayon Shin-chan: The Storm Called: The Adult Empire Strikes Back, and references to the event can be found in many other manga and anime.
The winner of the bid for the 2025 expo will be announced in 2018. Osaka's proposed theme is Designing Future Society for Our Lives."
Source: Anna Fifield