Penguin Random House Might Not Be Able to Buy Simon & Schuster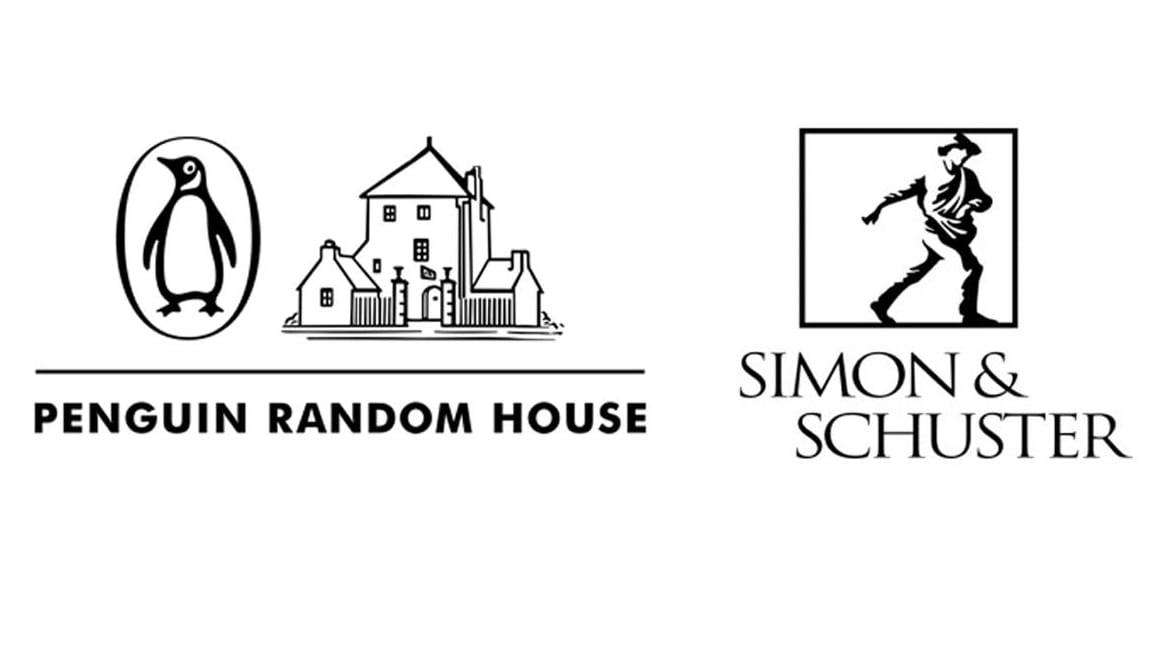 Last year Penguin Random House expressed its intent on purchasing another publishing company, Simon & Schuster, for $2.175 billion. The American Booksellers Association felt that this would build a monopoly and hurt authors and editors, so they requested the Department of Justice get involved. That was in late 2020. Yesterday the Justice Department officially sided with the American Booksellers Association and filed a lawsuit against the purchase.
The Justice Department remarked that if Penguin Random House succeeded in buying Simon & Schuster, then PRH would "hold unprecedented control and outsize influence over which books are published in the U.S. and how much authors are paid."
Penguin Random House disagrees, saying that the purchase would help with their efficiency and get more books out to retailers and people. ViacomCBS owns Simon & Schuster and is interested in selling it. If it goes through the way Penguin Random House wants, Simon & Schuster would still be a separate company, but belong under the Penguin Random House umbrella at the same time. President and CEO Jonathan Karp and COO and CFO Dennis Eulau would stay on at Simon & Schuster. Penguin Random House was created when the publishing giant Penguin and the publishing giant Random House both merged, already making them a considerable presence in the American publishing world, which is why some people are so concerned about Simon & Schuster becoming part of it, too.
A number of manga publishers in the U.S. work with both Penguin Random House and Simon & Schuster, so if this deal goes through, it can affect the manga market as well and what gets published. VIZ Media uses Simon & Schuster to distribute its manga and books. Meanwhile, Seven Seas Entertainment, Kodansha Comics, Vertical, Square Enix Manga & Books and Dark Horse Comics all use Penguin Random House Publisher Services.
Source: ANN
____
Danica Davidson is the author of the bestselling Manga Art for Beginners with artist Melanie Westin, and its sequel, Manga Art for Intermediates, with professional Japanese mangaka Rena Saiya. Check out her other comics and books at www.danicadavidson.com.