Penguin Highway Anime Film Opens in the U.S. on April 12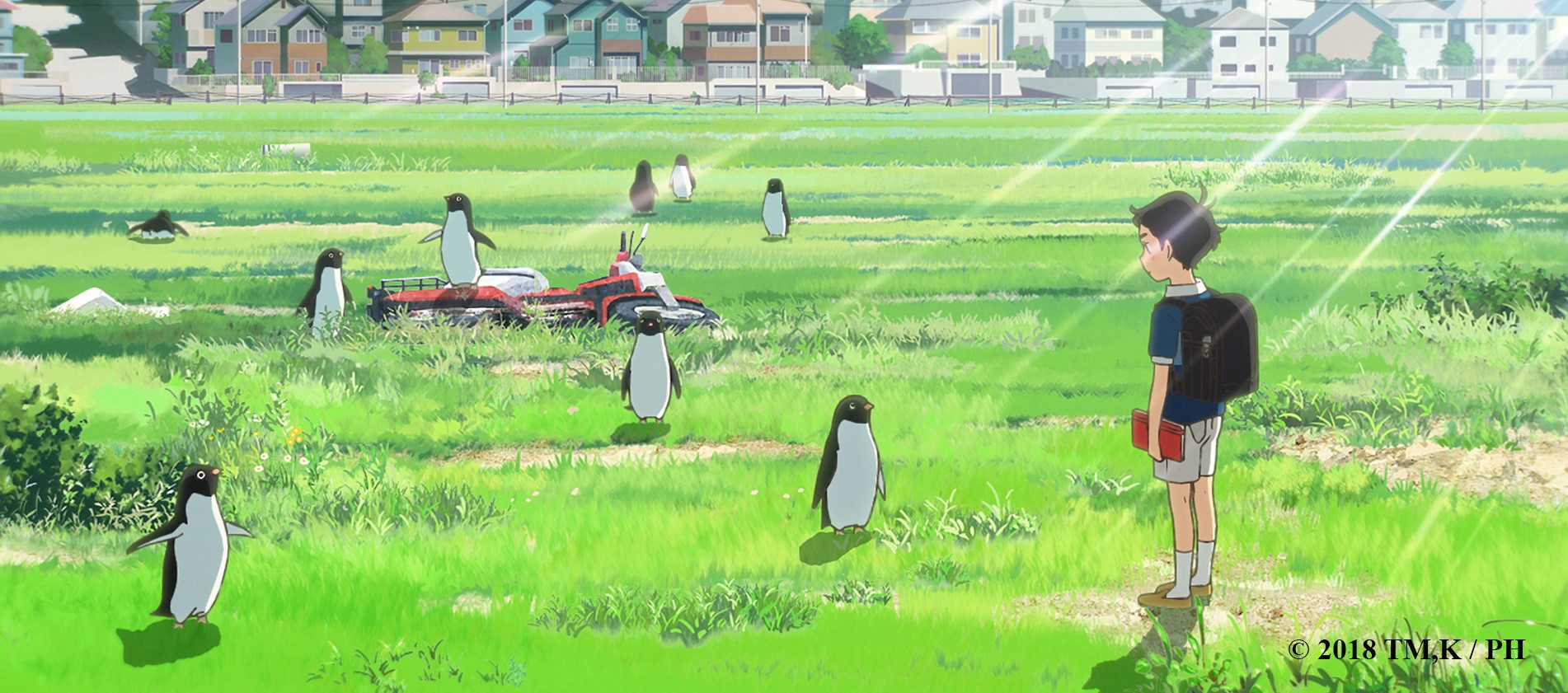 ELEVEN ARTS Anime Studio will be releasing director Hiroyasu Ishida's Penguin Highway anime film—based on the novel by Tomihiko Morimi (The Night is Short, Walk on Girl)—next month, and now we have some specific dates to go along with it. It all starts at New York City's Village East Cinema on April 5, followed by nationwide showings starting on April 12.
Those who want to check out Penguin Highway on the big screen will be able to do so both in the original Japanese language with English subtitles and in English-dubbed form. In the meantime, you can see some footage in ELEVEN ARTS' previously released trailer below.
Synopsis:
Budding genius Aoyama is only in the 4th grade, but already lives his life like a scientist. When penguins start appearing in his sleepy suburb hundreds of miles from the sea, Aoyama vows to solve the mystery. When he finds the source of the penguins is a woman from his dentist's office, they team up for an unforgettable summer adventure!