Past and Future Collide in the Glasslip Complete Collection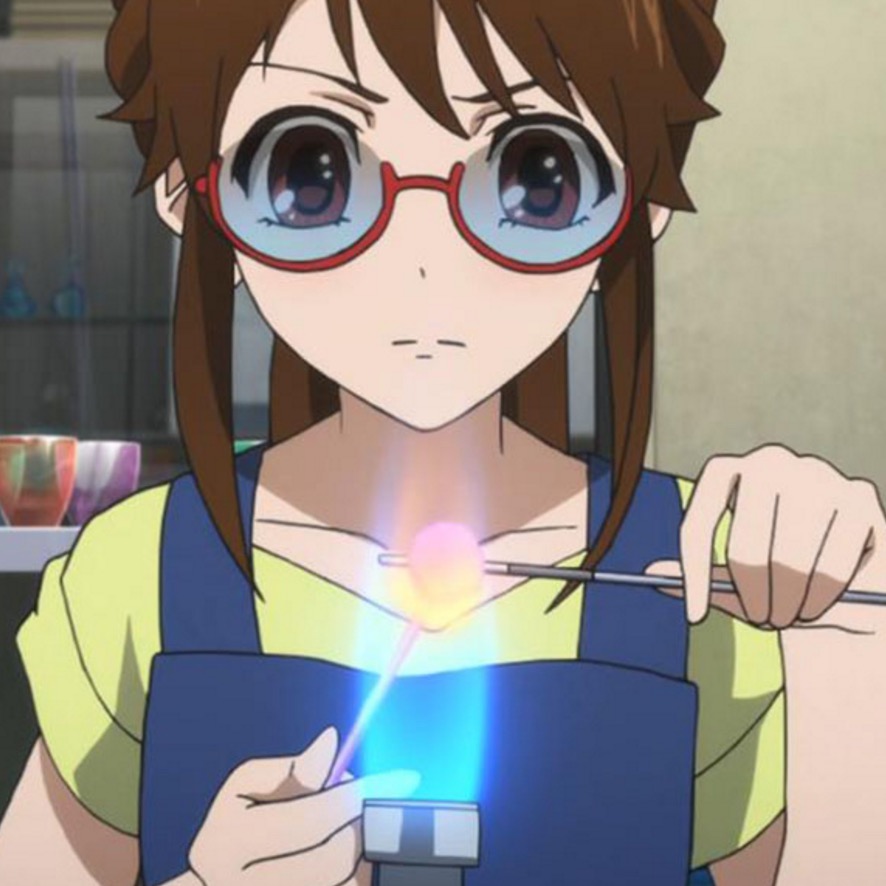 Featured Spotlight


At times the most ordinary of lives end up being those most profoundly affected by change. Toko Fukami leads such a life in her small seaside town, but quaint dreams of carrying on the family glassblowing business are soon eclipsed by something far stranger when a voice from the future brings a new boy to town in


That boy is Kakeru, who claims a voice from the future led him to Toko. He isn't the only one guided by voices connecting the future and the past, however. Toko herself sees things from time to time, and can even occasionally catch glimpses of events before they happen when she gazes into glass reflections. 
Now Kakeru and these surrounding events are rapidly changing the summer for Toko and her four best friends, who all probably thought they'd just be spending their break killing time at their favorite local café. Not so fast, kids, because now you're standing at the crossroads between the memories of the past and the possibilities of the future.
Glasslip features direction by Junji Nishimura (Dog Days', Ranma ½), who joins Rika Sato (scripts for Tari Tari) on series composition for the P.A. Works (Shirobako, CANAAN) production. See what the future holds for this small town group of high schoolers in

available now on Blu-ray and DVD.
** This article was sponsored by

**