Overlord Novels to End with Volume 17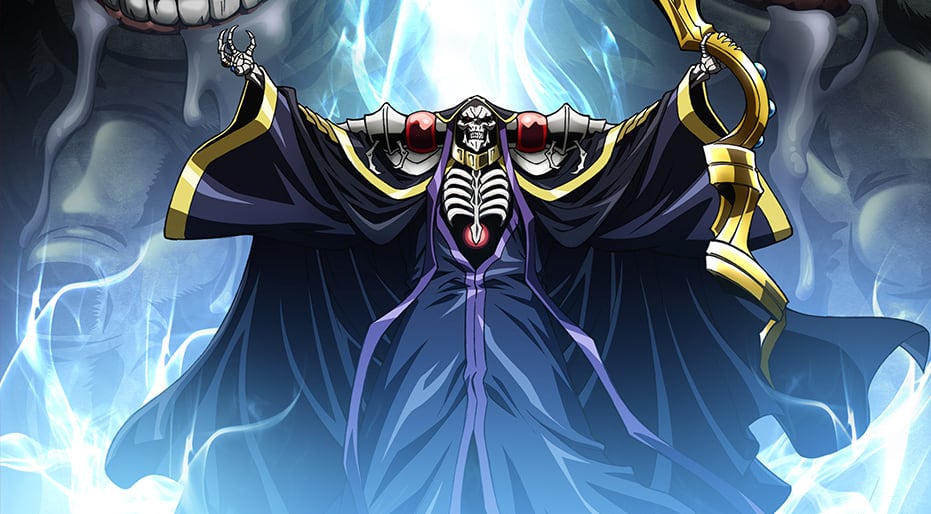 All good things must come to an end. It's been confirmed by writer Kugane Murayama himself that Overlord will end at volume 17.
It's no big surprise: Murayama has stated publicly several times that he was aiming to end at at 17 volumes. The news came in volume 14, which was published last month.
Murayama started publishing Overlord online in 2010. The series got picked up by Enterbrain, which released it in paper form starting in 2012. Meanwhile, Yen Press is releasing the series in English. It's been adapted into three seasons of anime so far.
Here's how Yen Press describes the first volume:
For twelve years, the virtual world of Yggdrasil has served as the playground and battlefield for the skeletal lord Momonga and his guild of fellow monsters, Ainz Ooal Gown. But the guild's glory days are over, and the game is shutting down permanently. When Momonga logs in one last time just to be there when the servers go dark, something happens–and suddenly, fantasy is reality. A rogues' gallery of fanatically devoted NPCs is ready to obey his every order, but the world Momonga now inhabits is not the one he remembers. The game may be over, but the epic tale of Ainz Ooal Gown is only beginning…
Source: ANN