Oshi no Ko Anime is Ready to Hit the Stage with Premiere Date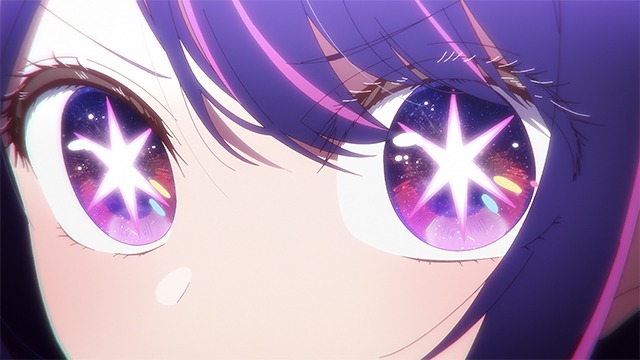 Earlier this month we learned about the ending theme performer for the Oshi no Ko anime, and now we have a premiere date. According to the official accounts, the series is set to kick off on TV in Japan on April 12, coming in just a little under a month after the March 17 advance screenings. As previously revealed, the premiere will be a special 90-minute episode.
Daisuke Hiramaki is directing the Oshi no Ko anime, with animation production by Doga Kobo.
Manga Plus publishes the English version of Aka Akasaka and Mengo Yokoyari's manga digitally and describes it like so:
"In the world of showbiz, lies are weapons." Goro works as an OB-GYN in the countryside, a life far removed from the entertainment industry. Meanwhile, his favorite idol, Ai Hoshino, has begun her climb to stardom. The two meet in the "worst possible way," setting the gears of fate in motion! The amazing Aka Akasaka and Mengo Yokoyari team up to depict the world of showbiz from a completely new perspective in this shocking series!
Source: Official Twitter