The Ones Within Anime Promo Cooks Up Some Deadly Games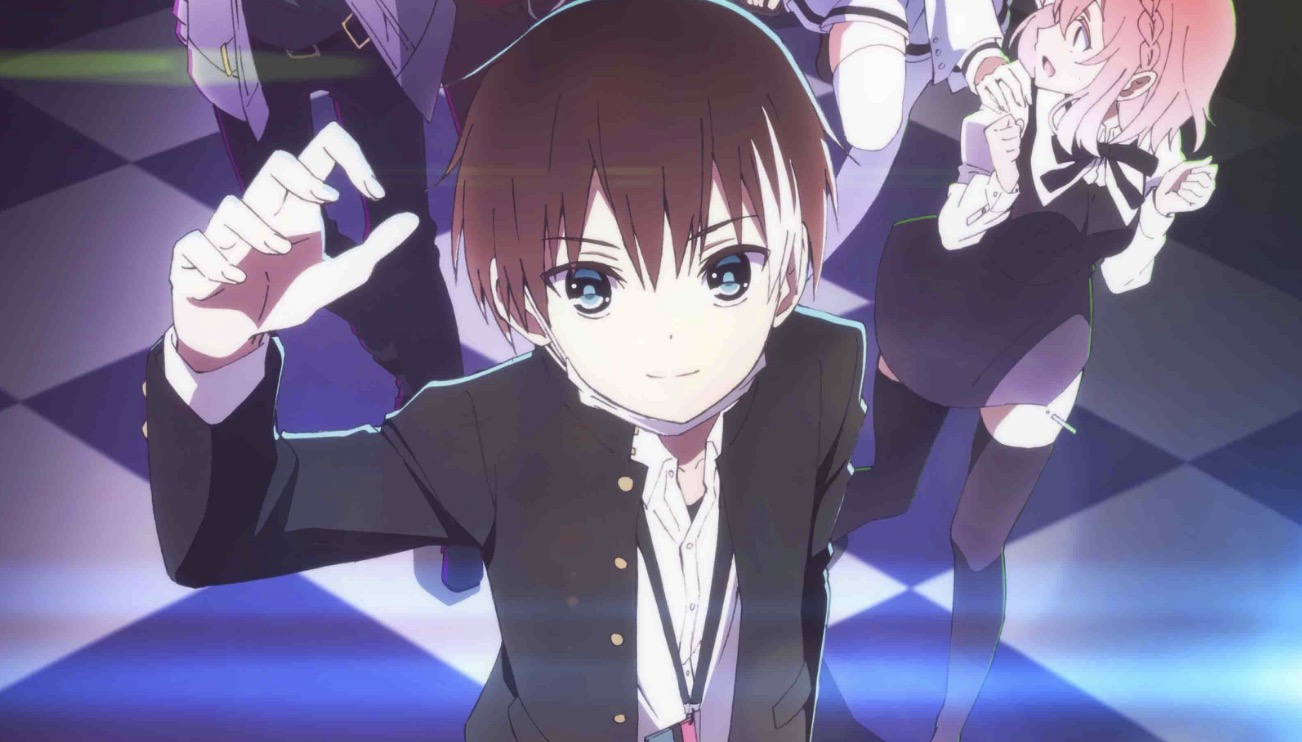 Death games are usually pretty grim, right? Maybe so, but they definitely don't appear to (always) be so dark in the Naka no Hito Genome anime—produced by SILVER LINK and also known as The Ones Within—which is based on the manga by Osora. The series has young streamers taking on a variety of life-or-death challenges in an effort to keep their audience entertained, and the results look suitably bizarre.
The Shin Ōnuma directed series is set to air in Japan starting July 7. It's also coming to Funimation as part of the Summer 2019 lineup, and you can see the latest preview below.
Synopsis:
Akatsuki Iride is a popular live streamer for the free-to-play game "The Ones Within-Genome". But what was once fantasy quickly becomes his and 7 others' reality when they're transported to the game world against their will. View count matters more than ever before as millions watch them try to complete various high-risk challenges. Only the best will survive in this land that's always live!
Sources: Comic Natalie via Crunchyroll