One Piece: World Seeker's Hot Springs DLC Won't Be Released in North America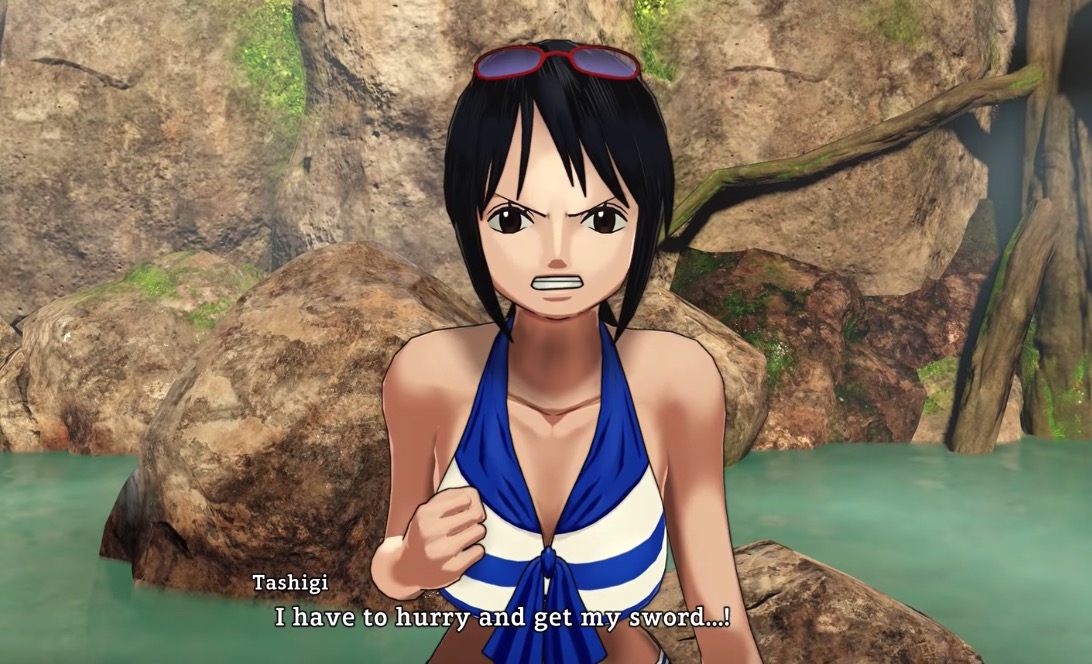 One of the bonuses for new open-world action game One Piece: World Seeker is a piece of DLC called The Phantom Remedy. A notable feature is the ability to visit a hot spring, in which players can hang out with swimsuit-clad versions of the series' characters. The episode is available to players in Japan and Asia as an early purchase bonus, and European players can get it via Bandai Namco's EP!C Rewards Club, but it won't be released in North America.
Twinfinite recently reached out to Bandai Namco Entertainment, confirming that the company doesn't plan to release the DLC on PS4, Xbox One, or PC in the North American region. There aren't any other details to go on at the moment, but you can see what the mission is like in the PS360HD2 video below.