One Piece Series Inspires Its First Rollercoaster at Universal Japan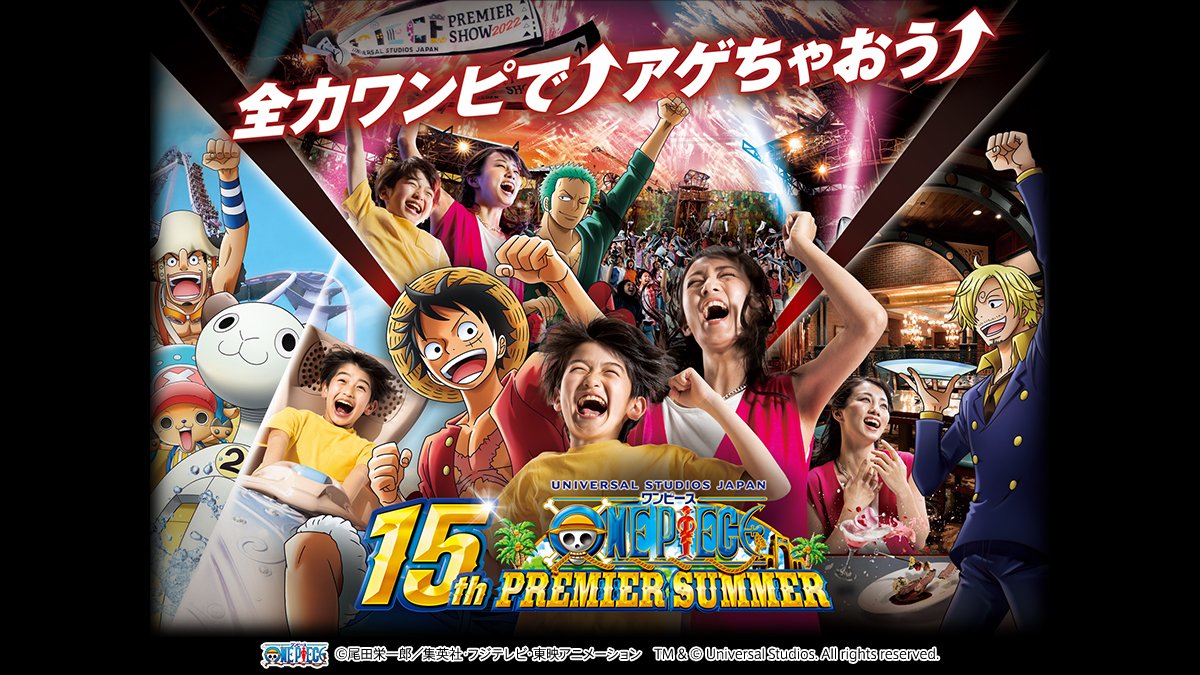 Eiichiro Oda's One Piece series is officially getting its first rollercoaster ride. The attraction is on the way to Universal Studios Japan as part of One Piece Premier Summer 2022, a limited-time event that will be held at the park from July 1 to October 2 to celebrate the 25th anniversary of the manga and the 15th anniversary of the One Piece Premier Show. 
In addition to the rollercoaster, there will be original stories connected to the upcoming ONE PIECE FILM RED movie, as well as a new entertainment show, Sanji's Pirate Restaurant and more. The prequel to the film will have the Straw Hats meeting boys who aspire to become naval commanders and battle the many powerful enemies that await on the deadly seas. 
The rollercoaster is called ONE PIECE X Hollywood Dream the Ride – Departure! Mini Merry II, and features the voices of the Straw Hats and special sound effects and background music.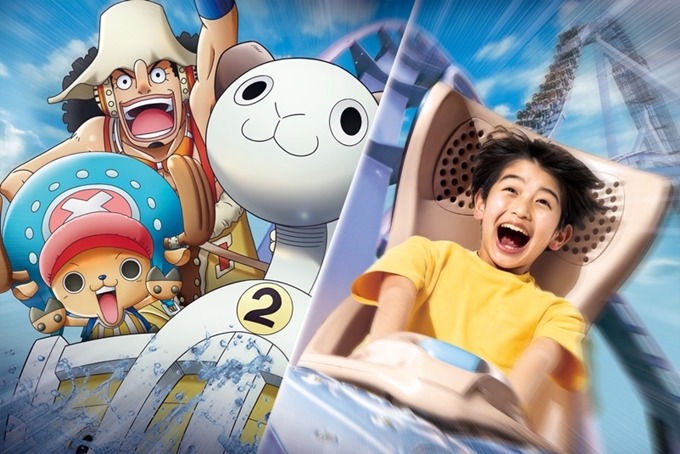 True to its name, Sanji's Pirate Restaurant will have Sanji serving up some fine French cuisine, complete with photo ops.
We're totally not jealous of any of this, promise! 
Via Crunchyroll