One Piece Prototype Manga Inspires Anime Adaptation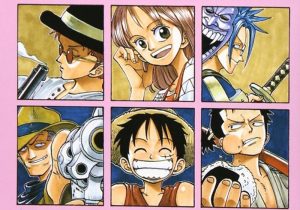 Before there was One Piece, series creator Eiichiro Oda released a 1996 one-shot manga called ROMANCE DAWN. Now the story that served as a prototype for one of the most successful manga of all time is getting an anime adaptation of its own.
The ROMANCE DAWN adaptation is being developed in celebration of the One Piece anime's 20th anniversary, and it's set to air in Japan on October 20, the same day the One Piece anime began back in 1999.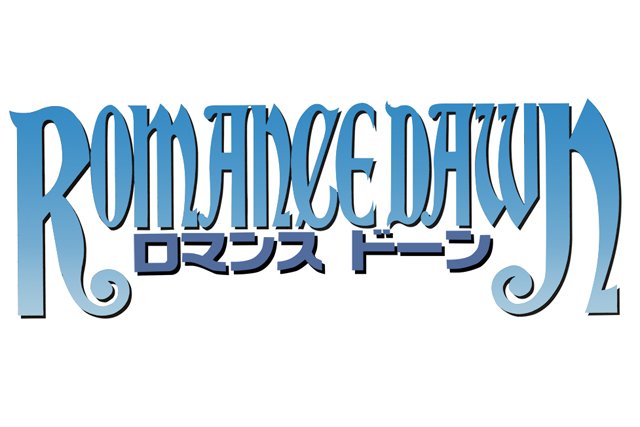 Oda drew ROMANCE DAWN when he was working as an assistant to Rurouni Kenshin's Nobuhiro Watsuki. Monkey D. Luffy is still the protagonist in the story, but he's a different character in a different world. There was a previous 33-minute adaptation in 2008 that took the plot and placed it in the One Piece world, but this new TV special aims to faithfully adapt the original prototype.
The cover of WANTED! Eiichiro Oda Short Story Collection, which features the second version of the ROMANCE DAWN manga:
Source: Official website via Crunchyroll