ONE PIECE ON ICE Reveals Its Luffy Casting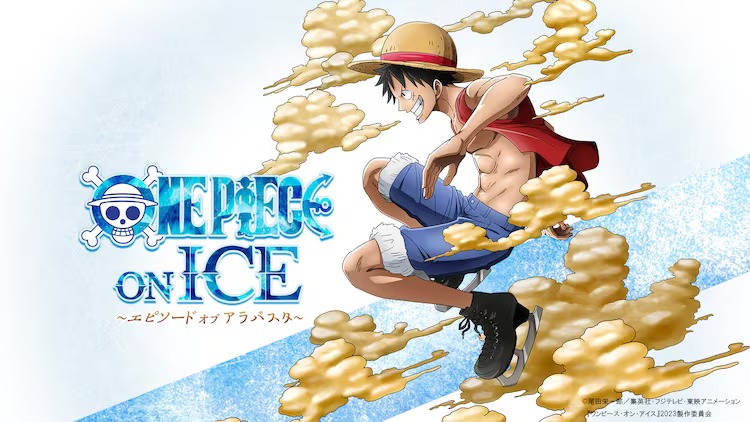 Last time we checked in on ONE PIECE ON ICE we learned that the show will adapt the Alabasta arc, and now we have its lead. Three-time Olympic medalist Shoma Uno will bring Eiichiro Oda's saga to life on the ice as Luffy, with One Piece Otoutage director Kahori Kanaya set to direct and Kenji Miyamoto (Yuri!!! on ICE anime choreography) handling the choreography for the production.
Here's a look at our Luffy on Ice: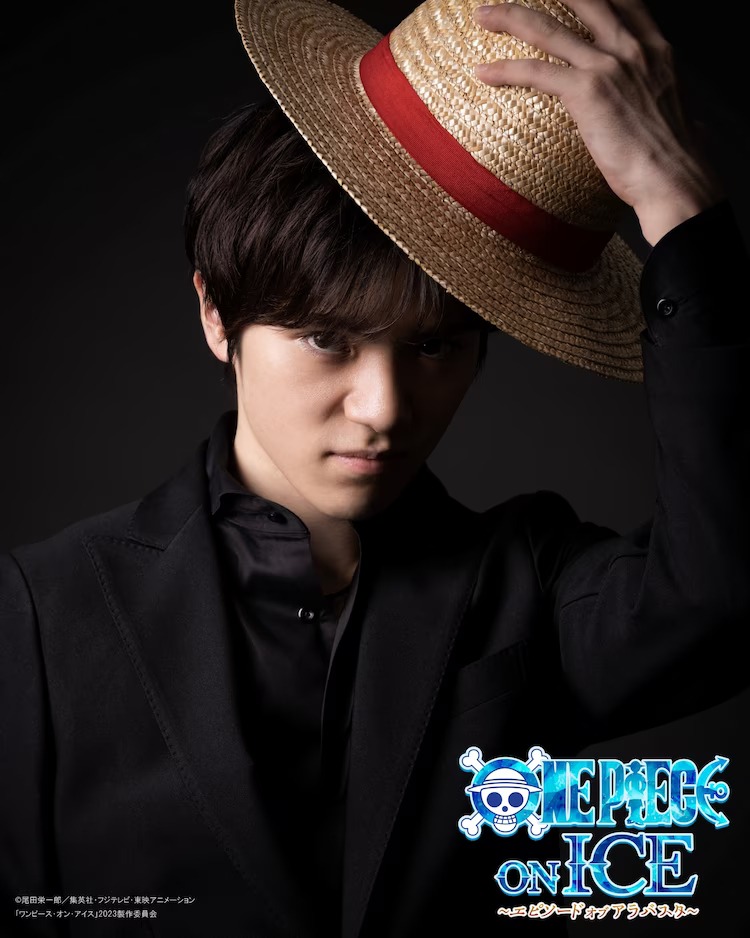 You can catch new episodes of the One Piece anime—which just returned from a brief break on March 19—every week on Crunchyroll. Here's the official synopsis:
Monkey. D. Luffy refuses to let anyone or anything stand in the way of his quest to become the king of all pirates. With a course charted for the treacherous waters of the Grand Line and beyond, this is one captain who'll never give up until he's claimed the greatest treasure on Earth: the Legendary One Piece!
Via Crunchyroll News