One Piece Manga Nets Guinness World Record for Most Copies Published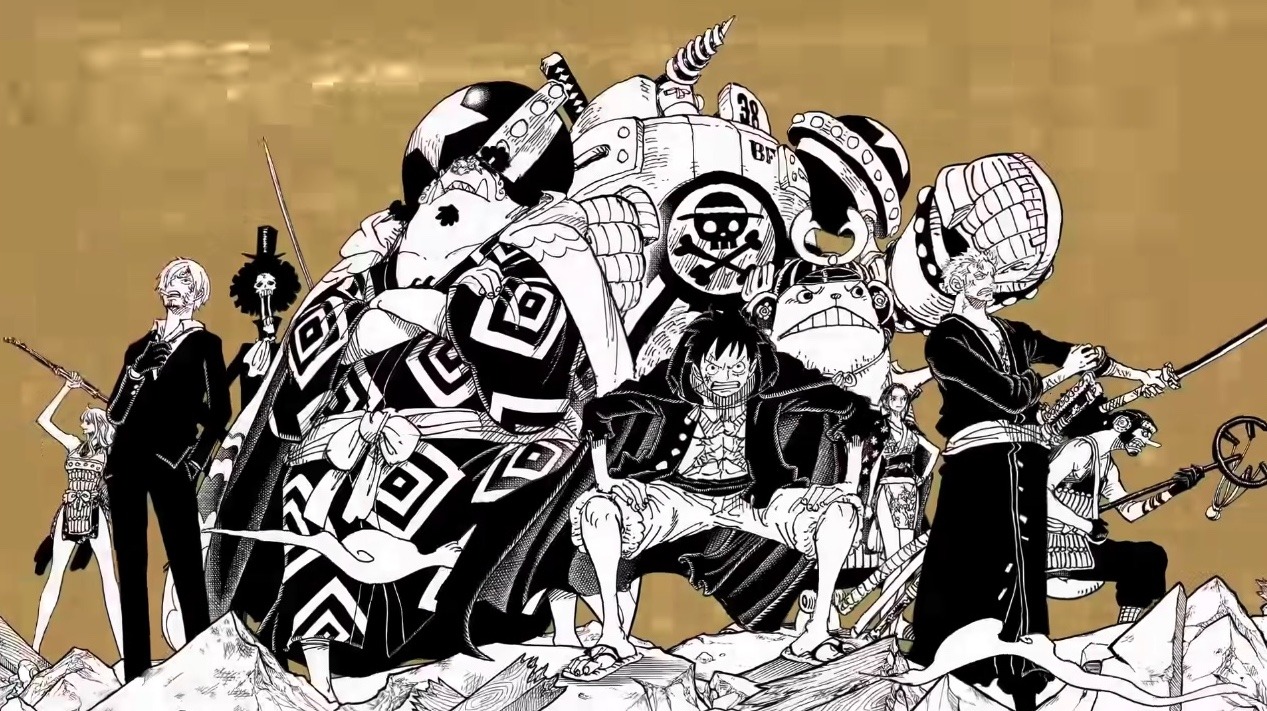 With the Japanese release of volume 103, Eiichiro Oda's One Piece manga has officially hit a major milestone. The series has pushed past 500 million copies published around the world, netting it the Guinness World Record for the "most copies published for the same comic book series by a single author."
The breakdown has 416,566,000 copies published physically and digitally in Japan, with the other 100 million copies covering 60 countries and territories globally. One Piece previously set a Guinness World Record in 2015 for having 320,866,000 copies published worldwide, so that record has been updated with the latest achievement. 
Here's the volume 103 cover:
Promo:
The One Piece manga first kicked off in the pages of Weekly Shonen Jump back in 1997, and you can read new chapters every week in VIZ Media's English app.