One Piece Anime is Coming Back to Toonami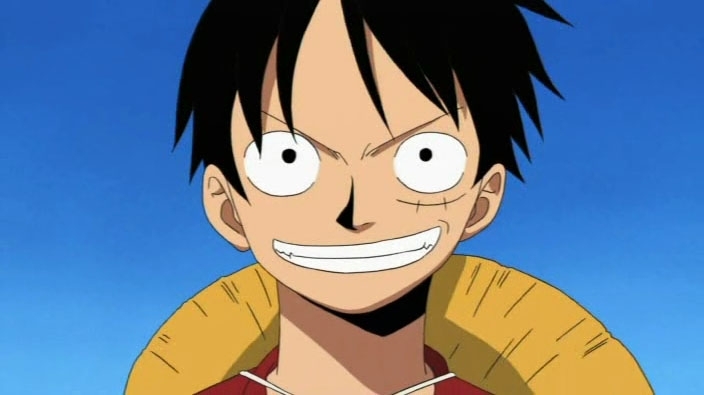 The announcements keep rolling in for Toonami, which is getting ready to bring back a heavy-hitter this coming weekend. The One Piece anime will make its triumphant return to Adult Swim's anime programming block on Saturday, January 22, with episodes 517-518 to air in a one-hour slot that starts at 1:30am.
Here's how the lineup is looking for this Saturday:
12:00AM – Blade Runner: Black Lotus
12:30AM – Assassination Classroom
1:00AM – Made in Abyss
1:30AM – One Piece
2:00AM – One Piece
2:30AM – Naruto Shippūden
3:00AM – Naruto Shippūden
3:30AM – Cowboy Bebop
Previously, the Made in Abyss anime made its Toonami debut.
The last time we saw One Piece on the Toonami block was March 2017 with episode 384. Our recommendation? If you're new to One Piece AND you watch Toonami every weekend… screw it, just jump right in!