Obstetrician Manga Kounodori Gets Live-Action Drama
Kounodori, a manga that has run in Kodansha's Morning since 2012, is about a "mysterious pianist/obstetrician," proving, once again, there is literally a manga about everything.
Kounodori, which was recently a nominee for the Kodansha Manga Award, is now being adapted into a live-action TV series, and main character Kounodori Sakura will be played by Go Ayano, who played Goemon in Lupin III and Gein in Rurouni Kenshin.
"I've never played a doctor or a pianist," said Ayano. "I've wanted to play both, but I never thought I'd be able to do both in the same role!"
Kounodori will also star Mayu Matsuoka (GTO) and Yo Yoshida (Anthem of the Heart) and will debut in October.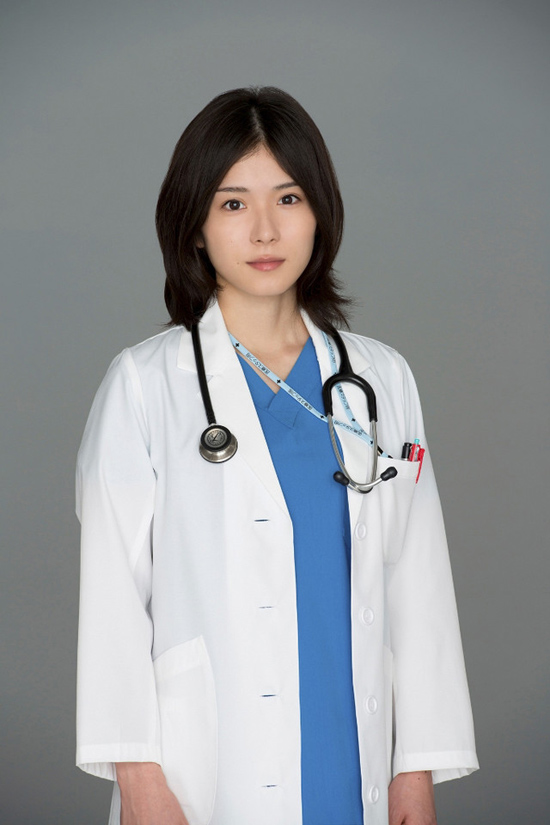 Source: Natalie.mu