NIS Publishing Cave Story Remake on 3DS
If anyone reading this has managed to make it this far without experiencing Cave Story—a beauty of an indie platformer originally crafted in 2004 by a single man, Daisuke "Pixel" Amaya—a fresh, three-dimensional opportunity waits on the horizon.
It was just last year that the fan-favorite saw a remastered release on Nintendo's WiiWare service, and the next iteration will also be gracing a Nintendo platform. Their promising 3DS portable will be home to a 3D remake of Cave Story, which NIS America has officially picked up to publish.
Despite the fact that the game will now feature the stereoscopic 3D that makes Nintendo's portable special, there's not much in the way of specifics about fresh additions beyond the promise of "new content". Even the game as it is in 3D would be a wonderful addition to the 3DS, so this is definitely one to look out for in 2011.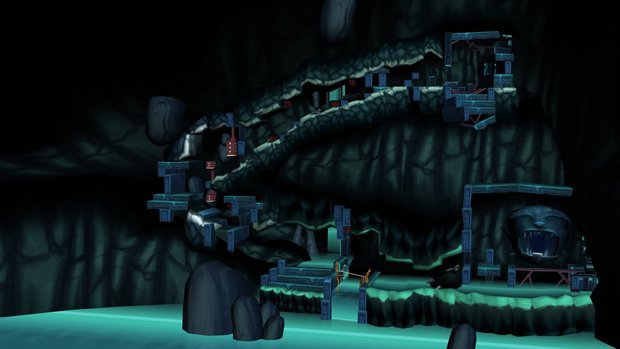 For those still curious about
Cave Story
, you can check out our review of the WiiWare version
here
.