NieR:Automata Ver1.1a Anime Trailer Takes Aim at Lily
Another new trailer has arrived for the NieR:Automata Ver1.1a anime, which is based on the action-RPG by Yoko Taro and Square Enix. A-1 Pictures is behind the production on this one, and you can see a spotlight on Lily—as voiced by Atsumi Tanezaki (Anya in SPY x FAMILY), in the new promo and visual below.
Just a few days ago they shared an Adam and Eve trailer and visual: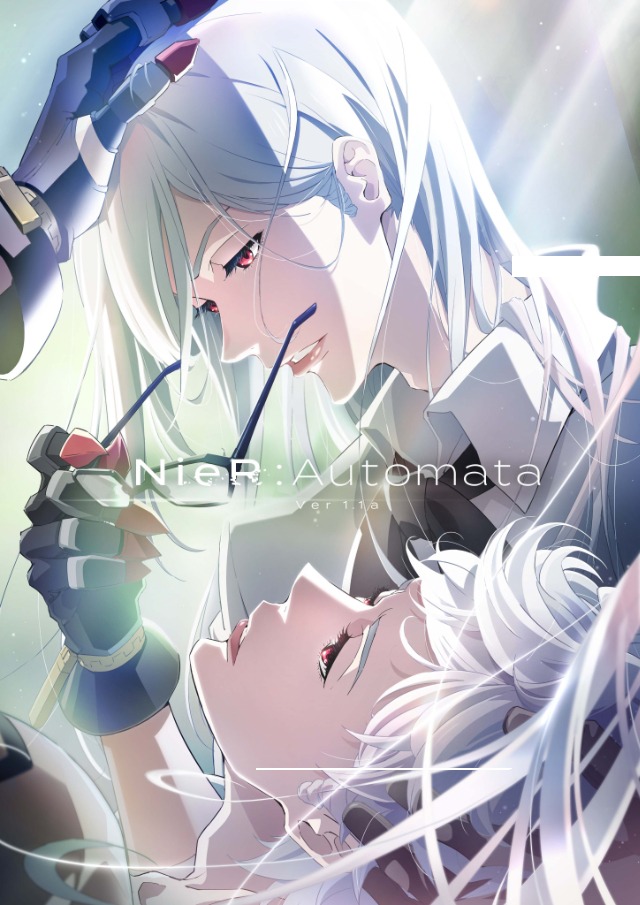 NieR:Automata Ver1.1a is set to kick off its broadcast in January 2023. 
Here's how Square Enix describes the game:
The distant future…
Invaders from another world attack without warning, unleashing a new type of threat: weapons known as "machine lifeforms." In the face of this insurmountable threat, mankind is driven from Earth and takes refuge on the Moon.
The Council of Humanity organizes a resistance of android soldiers in an effort to take back their planet. To break the deadlock, the Resistance deploys a new unit of android infantry: YoRHa .
In the forsaken wasteland below, the war between the machines and the androids rages on. A war that is soon to unveil the long-forgotten truth of this world…
Via Crunchyroll News