Next Brave Witches Episode Delayed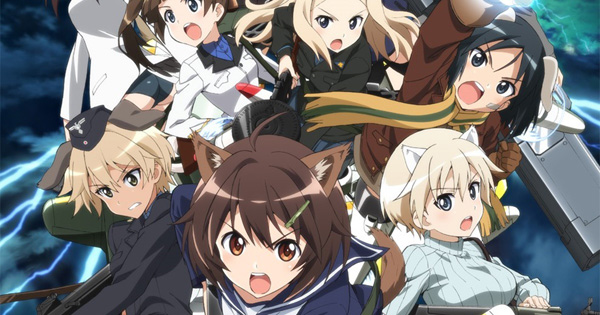 Strike Witches spinoff Brave Witches just started airing this month, but it's already facing production difficulties.
Episode four of the series will be delayed, it was announced during the airing of yesterday's episode.
The Strike Witches OVA episode "St. Trond's Thunder" will be aired in Brave Witches' timeslot October 26.
Speculation on Japanese social media about the delay revolves around the series' CG.
Brave Witches is directed by Kazuhiro Takamura, who has previously directed the Strike Witches series, film and OVAs. The series is animated at Silver Link, which is also animating this season's Magic of Stella.
Are you a Strike/Brave Witches fan? Does this delay concern you?
Source: Yaraon