New Villains for My Hero Academia Film Revealed
The latest My Hero Academia film, Heroes: Rising, is set to hit Japanese theaters December 20. Today we've got a fresh look at two new villains set to appear in the film.
The villains, who work with Nine, another recently-revealed character, are named Mummy and Chimera. Mummy, who has the "atmosphere of a ninja," is played by Kosuke Toriumi. Meanwhile, Chimera, an "odd-looking" dude with "intense battle strength," is played by Shunsuke Takeuchi.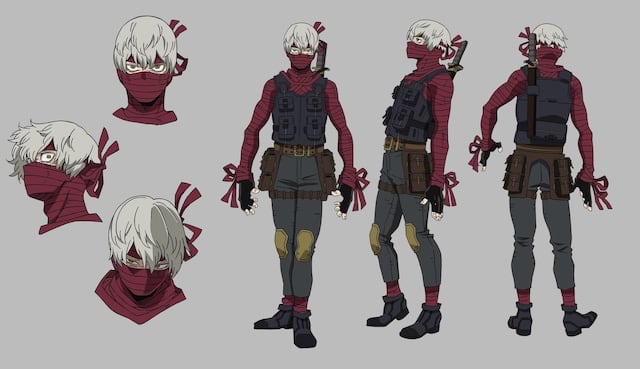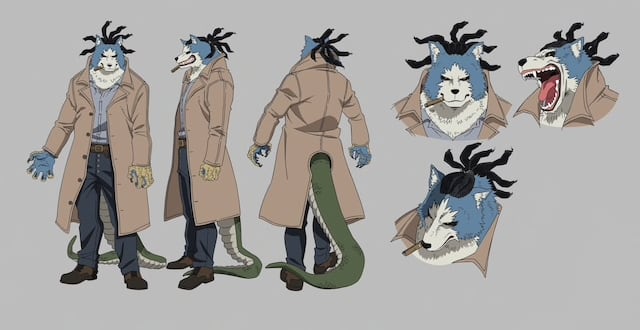 Commenting on the film, Takeuchi said, "the theme is 'who gets to decide what justice and evil really are,' and that theme is portrayed through intense action."
Toriumi commented that the recording process was incredibly fun, and that he was thankful to be cast in the role.
Takeuchi is known for roles like Hackmon in Digimon Adventure tri. and Alexander Yamato in King of Prism, while Toriumi is known for playing Acnologia in Fairy Tail and Kiba Inuzuka in Naruto.
Heroes: Rising hits Japanese theaters December 20.
Source: Natalie