Kyoto Animation's 2020 Free! Movie Won't Be Out in Time for the Olympics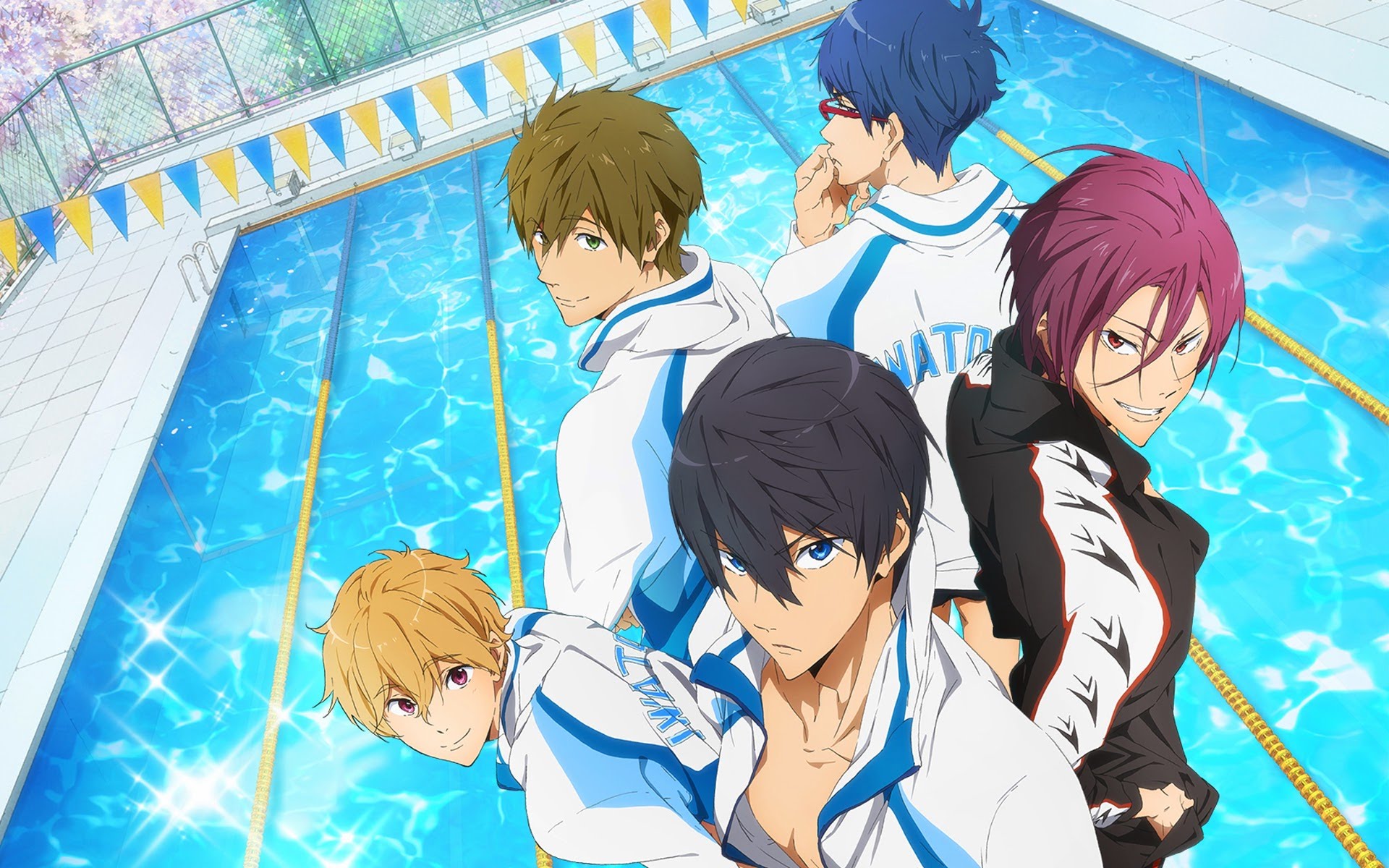 When Kyoto Animation's new Free! anime film was first announced, it was planned to hit around the same time as next summer's Tokyo Olympics. Those plans have since changed in the light of this past July's arson attack and the recovery period following the tragedy, and it has now been moved to an unspecified time in the future.
According to a post on the official website, the delay was due to "various reasons." It goes on to say, "the entire staff – including the director – is working hard to meet your expectations," adding, "when the film is released, [the Kyoto Animation staff] invite everyone to enjoy the work."
Here's the original announcement teaser:
Prior to this, Kyoto Animation set a new date for the anticipated Violet Evergarden anime film.
Source: Official website via Crunchyroll