Meet Re:ZERO's Official Emilia and Rem Cosplayers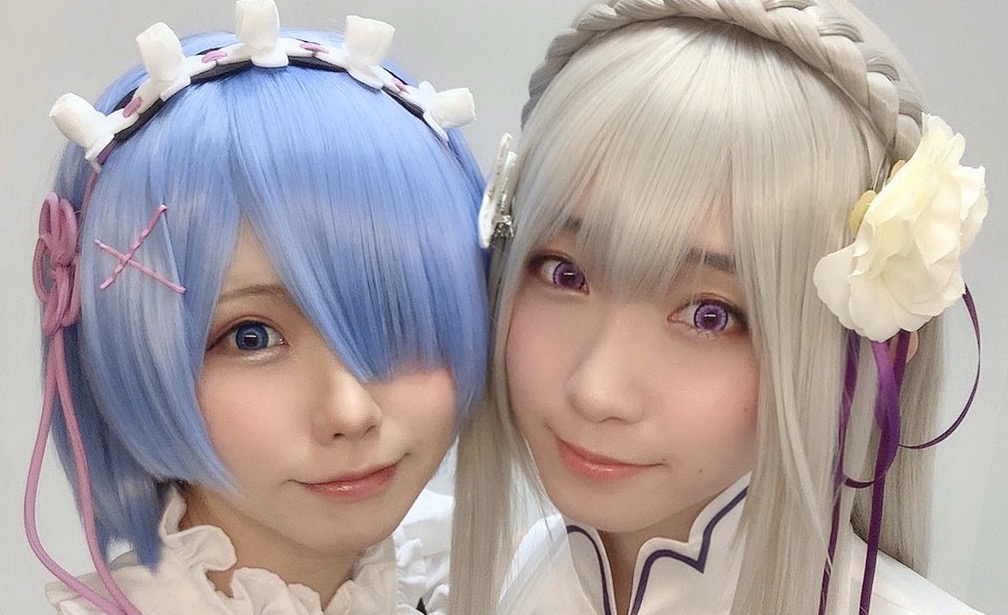 The latest big promotional run for the Re:ZERO -Starting Life in Another World anime came for the Frozen Bonds OVA that opened in Japan on November 9. In the process, the franchise introduced its two official cosplayers, with Moe Iori representing Emilia while Enako handles Rem.
Both cosplayers were the event's secret guests, and they joined voice cast members Rie Takahashi (Emilia), Yusuke Kobayashi (Subaru), and Yumi Uchiyama (Puck) on stage.
Enako previously cosplayed Rem as a hobby at Comiket 96, and Iori previously went as Emilia in an official capacity prior to the TV anime's premiere. Some of the audience members even remembered her. Here's a closer look at both along with the voice actors in attendance: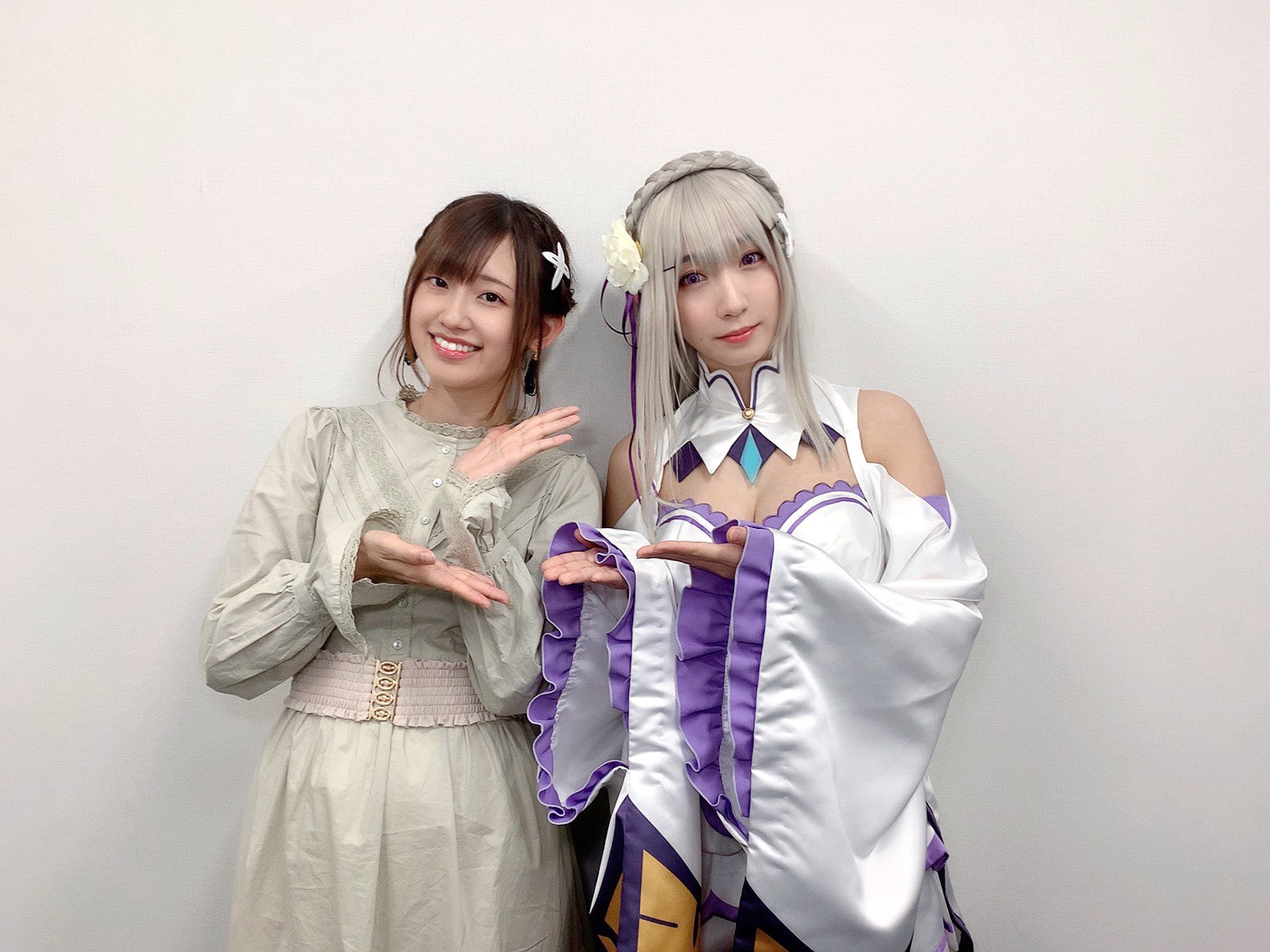 Source: Official Twitter via Crunchyroll