New Trailer and Visual Herald Sailor Moon Eternal Movie Premiere
The January 8 opening of the first Sailor Moon Eternal movie is upon us, giving Toei Animation one last opportunity for a trailer and visual. Then the hype machine will pick right back up again in anticipation for part two on February 11, but for now let's check out Sailor Moon's fresh Eternal suit and more in the latest preview.
Here's a strong visual to go with it: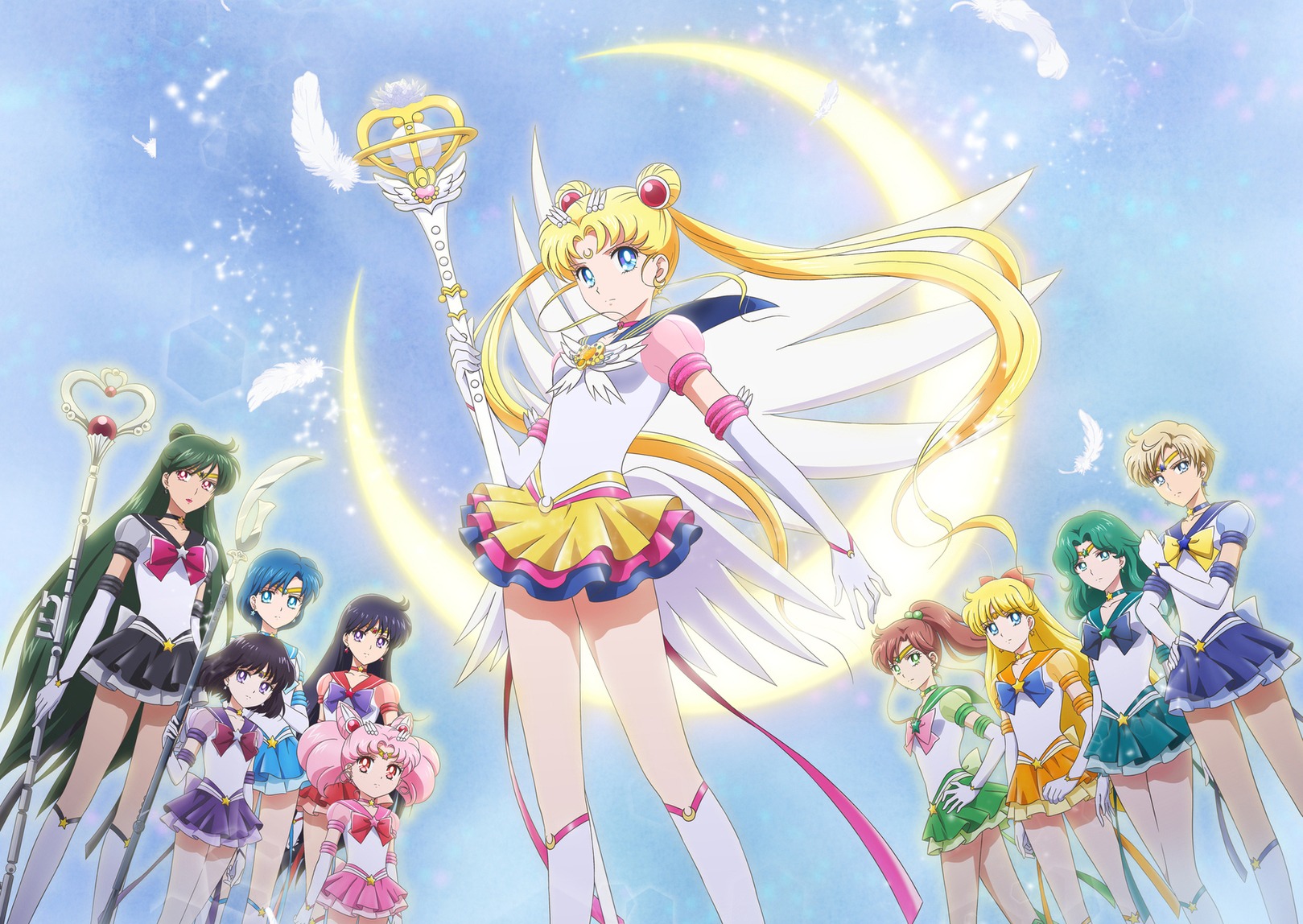 If you missed it, here's last month's trailer.
The Sailor Moon Eternal films adapt the Dead Moon arc from Naoko Takeuchi's original manga. There are currently no announced plans for an English release, but hopefully we'll hear something about it soon.
Via Eiga Natalie