Final Hardcover Saiyuki Manga Volume Closes Out the Series in Style!
Featured Spotlight: Kodansha Comics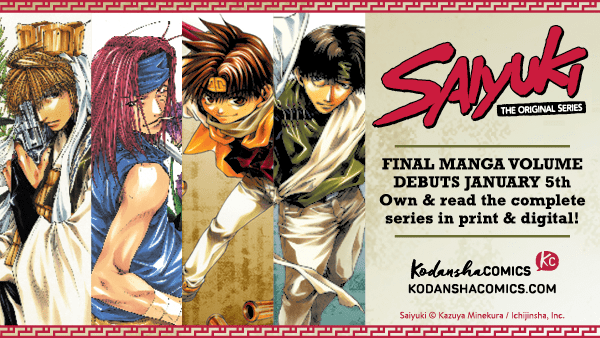 After being out of print for years, the action-packed adventure of Kazuya Minekura's Saiyuki manga finally made its way back to English audiences in the form of the awesome Resurrected Edition hardcover releases. Now, at long last, the fourth and final volume is here to close out the story with a bang, so the full series is officially available in print and digital from Kodansha Comics!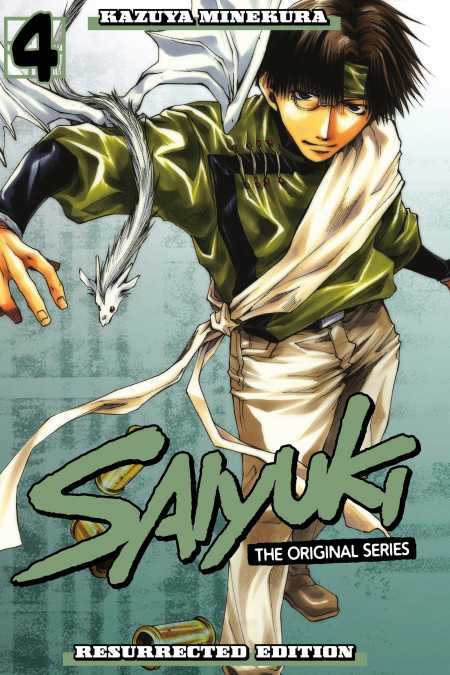 Genjo is a Buddhist priest in the city of Shangri-La, which is being ravaged by yokai spirits that have fallen out of balance with the natural order. His superiors send him on a journey far to the west to discover why this is happening and how to stop it. His companions are three yokai with human souls. But this is no day trip—the four will encounter many discoveries and horrors on the way, and on the road, Genjo will wonder … can he really trust his supernatural companions?
If you were blown away by how the series kicked off, you won't believe how it ends. You also won't believe how good it looks along the way in Kodansha's gorgeous collector's edition volumes
Saiyuki: Resurrected Edition Volume 4 is available now in print, with the digital release lined up for January 19. The volumes before it all clocked in at around 400 pages each, and this one somehow manages to outdo them all at a whopping 608 pages. Tag along for the entire journey and complete your collection of the incredible Saiyuki saga today!
** This article was sponsored by Kodansha Comics **