New series ImoCho trumps OreImo in Incest Controversy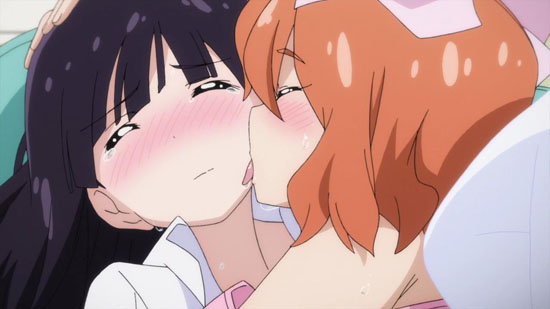 We've reported before on the strange phenomenon of the brother-sister/forbidden love anime shows that've been popping up recently, the most infamous of which is probably My Little Sister Can't Be This Cute, also known as OreImo.
Well, this season's version is called Recently, My Sister is Unusual, or ImoCho for short, and according to a Japanese broadcasting decency watchdog, the creators of ImoCho've got some 'splaining to do.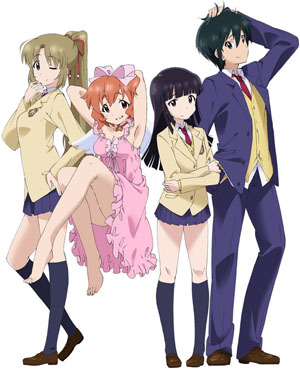 ImoCho, for those who haven't been following the controversy, is the story of a stepbrother and sister who live together with no parental supervision due to family circumstances. The girl, Yuya, is possessed by the ghost of a young woman who forces Yuya to attempt to, uh, make nice with her stepbrother.
Ultimately, the controversy comes down to the show's timeslot: the Broadcasting Ethics and Program Improvement Organization (which could use a cute shortened name itself) complained that ImoCho's mature content was unsuitable for 10pm. Tokyo MX and Sun TV, the two stations airing the show, have elected to push the show to 1:30am and 2am, respectively.
Have you caught any episodes of ImoCho? Do you think it warrants the ire of the broadcasting group, or do you think they're overreacting? Let us know.
source: Japan Today