New Pokémon Anime Announces Start Date and More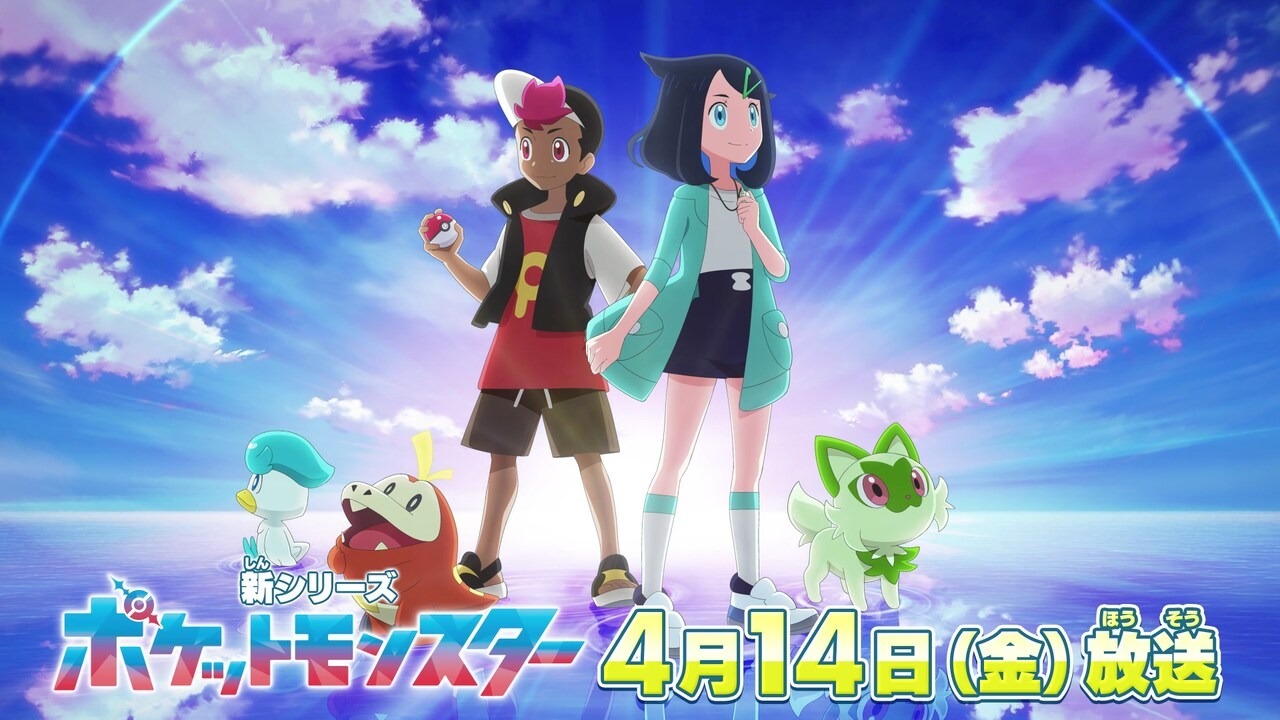 Back in December it was revealed that Ash and Pikachu would finally be saying goodbye, ultimately making way for a brand new Pokémon anime with new protagonists. Now we know more about one of them, a young lady named Liko, who will star alongside fellow lead Roy in what is now being appropriately called New Series Pocket Monsters in Japan. 
The beginning of the end started for Ash and co. on January 13, and fans in Japan can look forward to the new Pokémon anime kicking off its broadcast run on April 14. 
Stay tuned for more details on this one as they're announced. 
Via Crunchyroll News