New Monster Strike Anime Lets You a Choose Your Own Adventure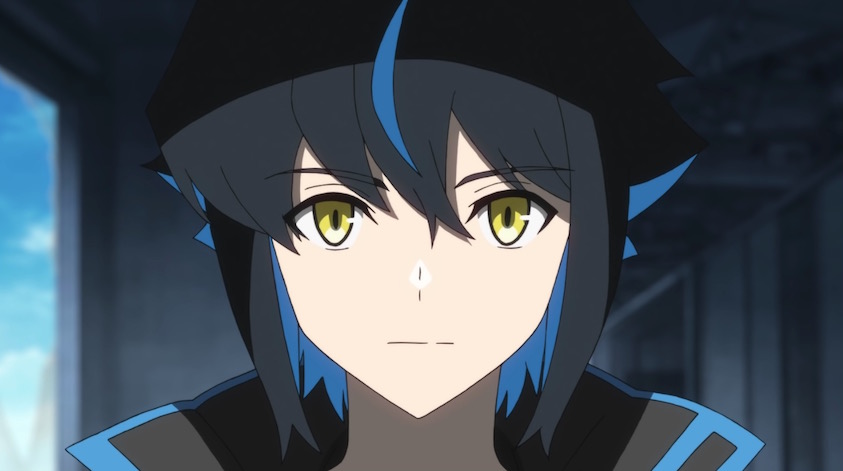 Choose your own adventure stories used to solely be the realm of books and online fiction, but now you can throw the new Monster Strike anime into the same pile as Black Mirror's "Bandersnatch" episode. Hareruya -Destiny's Choice- is a series that's on the way to platforms like YouTube, ABEMA, and Twitter Live starting tomorrow, September 28, and the end of each episode will allow viewers to choose from different branching paths to the next.
Natsuki Hanae (Tanjiro in Demon Slayer: Kimetsu no Yaiba) is playing the lead role of Hareruya in the new Monster Strike anime. He'll be acting alongside Taku Yashiro (Fire Force's Vulcan Joseph), Ikumi Hasegawa (If My Favorite Pop Idol Made It to the Budokan, I Would Die's Sorane Matsuyama), and more when the series debuts.
Check out the trailer:
Here's another look at Hareruya, who will also appear in the mobile game:
And here's the official website.
Source: Comic Natalie via Crunchyroll