New Kino's Journey Trailer Gives Us a Look (and Listen) to October Series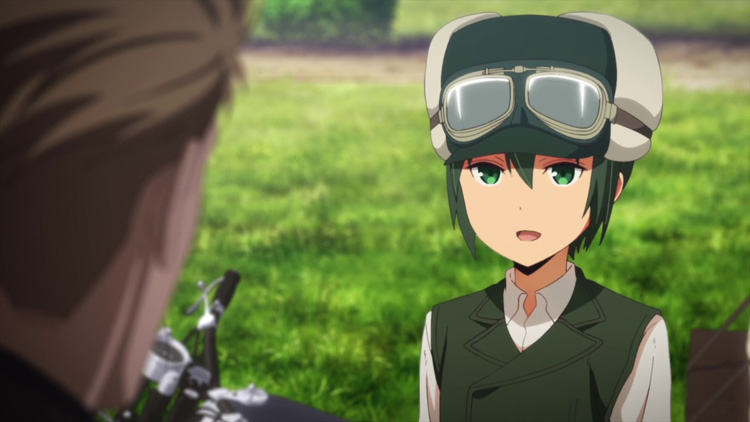 We here at Otaku USA are big fans of the original Kino's Journey, and we're cautiously optimistic about the new series, which premieres this October 6.
A new trailer for that series is out now, and, aside from giving us a peek at how it will look, also previews the opening theme song by Nagi Yanagi.
The song by Nagi Yanagi, best known by anime fans for series like Berserk and Norn9, is called "here and there," a title which no doubt references Kino's wandering ways.
The new Kino's Journey (officially titled Kino no Tabi -the Beautiful World- the Animated Series) is an adaptation of the series of light novels by Keiichi Sigsawa about Kino, a wanderer who travels with a talking motorcycle named Hermes, and stays a maximum of three days in any one place.
The light novels were first adapted into an anime series back in 2003 by Ryutaro Nakamura (Serial Experiments Lain). This new series is directed by Tomohiko Taguchi (Twin Star Exorcists) and written by Yukie Sugawara (Overlord).
The new Kino's Journey premieres October 6. Crunchyroll will stream the series.
Source: ANN