New Kino's Journey Anime Announced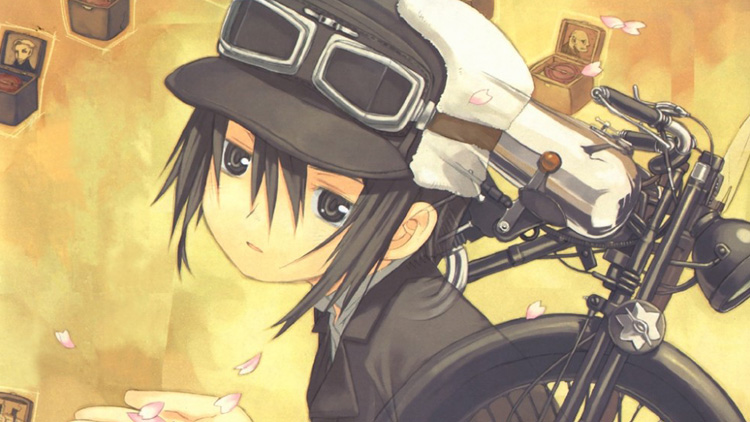 That's some pretty wild timing. Not a day after we posted a retrospective piece on Kino's Journey, the 2003 anime series based on a series of light novels by Keiichi Sigsawa, it was announced those novels would be getting a brand-new anime adaptation.
The new anime series, which was revealed at the Dengeki Game Festival March 12, will star Aoi Yuki (ACCA, My Hero Academia) as Kino and Soma Saito (BBK/BRNK, Gundam: Iron-Blooded Orphans) as Hermes.
Our own Ink describes the story of Kino's Journey: "Kino (a perpetual traveler) and Hermes (an AI-imbued, talking motorcycle) stay no longer than three days in any country they happen upon. During that time, Kino's journey mainly consists of exploring the local geographical area as well as the hearts of its people and experiencing (for better and worse) their customs."
The original 2003 anime was directed by Ryutaro Nakamura (Serial Experiments Lain, Ghost Hound) who died at the age of 58. Nakamura's original anime is highly regarded, and we will see whether the new series stacks up. We'll definitely keep you up to date as more details about the creative team behind this new Kino's appear.
Source: ANN