New Kino's Journey Anime Character Designs Revealed
For folks like me who are huge fans of late director Ryutaro Nakamura, it was a bit of a shock to learn earlier this year one of his iconic series, Kino's Journey, would be getting remade.
Now we've got a look at the character designs for that series, which is set to debut this fall.
The new Kino's Journey series, which is technically another adaptation of the original novels rather than a remake of the 2003 anime, is directed by Tomohiko Taguchi (Twin Star Exorcists) and written by Yukie Sugawara (Overlord). It's being animated at studio Lerche.
The character designs, by Ryoko Amisaki (Danganronpa 3), shed a bit of the gender ambiguity of the 2003 series, but do retain its somewhat minimalist feel.
What do you think of the look of the new Kino?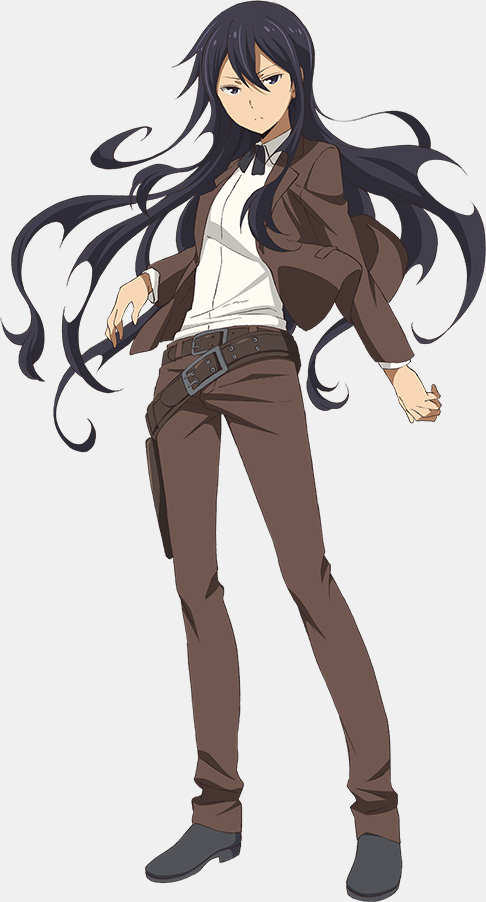 Source: Crunchyroll